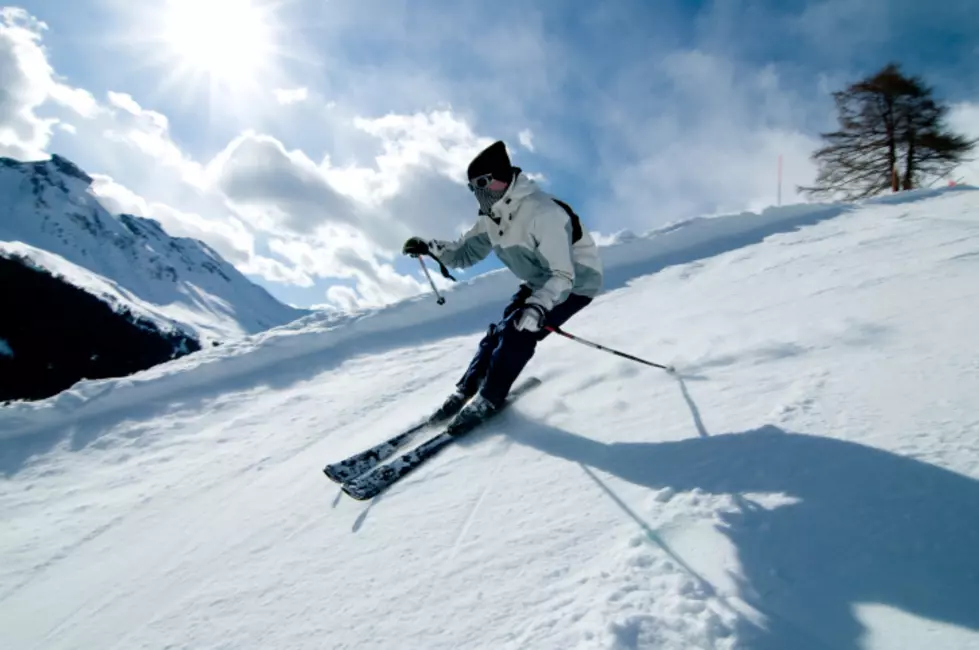 Need to Relax? Here Are the Top Michigan Vacation Spots
Mikkel William Nielsen
This has been such a stressful year with everything going on from the election to COVID-19. It's time to relieve stress by taking time for yourself and doing what you love to do.  Maybe taking long walks, fishing or even meditating. You MUST take downtime for yourself and maybe even treat yourself to a weekend vacation. Come on, you deserve it.
Want to take a weekend trip in Michigan? Planetware.com put together a list of the top places in Michigan to check out. Here are my four favorites:
Traverse City. I love the Cherry Festival; hopefully we will be able to enjoy it once again next year.
Petoskey. You can walk the Lake Michigan shoreline and enjoy all of the wildlife.
Grand Rapids. I have yet to experience it, but I have a lot of friends there and I am looking forward to all the live music they have. Plus the city has a ton of art and local restaurants.
Mackinac Island. This area is awesome and home to nostalgia and a much more laid back atmosphere. There are some great bike paths and of course you can enjoy some of the famous Mackinac Island fudge.
Frankenmuth. This is another great getaway because it's like leaving the country. It has a Bavaria and German theme and has incredible food and spots to stay. You can even take a pretzel rolling class. Admit it, you've always wanted to learn how to roll a proper pretzel.
Of course if you can't get away because of work, family or finances, there are other ways to relax. Just find something you love to do in a quiet place and make sure you take time for yourself. Even if you have to lock yourself in the bathroom for a nice bubble bath with mediation music with candles.
Enter your number to get our free mobile app
SEE MORE: Seven Things You Should Add to Your Michigan Fall Bucket List