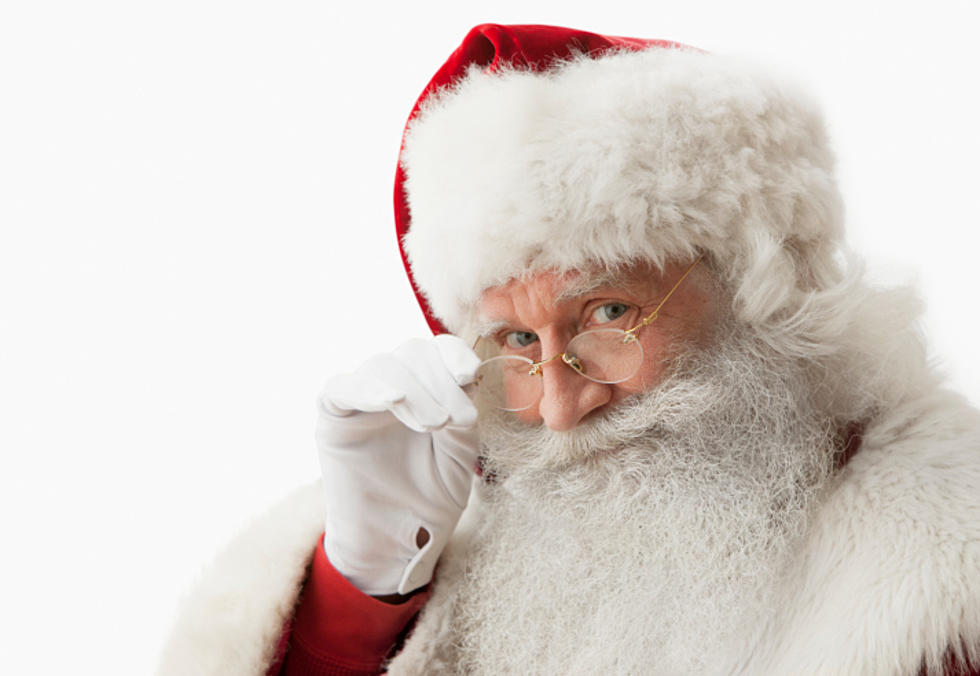 My Top 6 Christmas Movies
Getty Images/iStockphoto
What is your favorite Christmas movie or movies?
Well I take a lot of well-natured ribbing for mine, and to be honest maybe some of my selections could be considered not that Christmasy (is that a word?), but oh well...
I have been asked by the Digital Elves (and it's NOT EVEN Thanksgiving yet...) here at 100.7 WITL to come up with a list of my six favorite Christmas movies. To be fair, it may not be a bad idea to get a jump on all of the ensuing Holiday Spirit by maybe watching a Christmas movie, or maybe six, like the ones here.
These are my favorites in order:
Hey, the movie starts out with "Jingle Bell Rock." You can't get more Christmas than that...
Hey, a Christmas Party at Nakatomi Tower...you can't get more Christmas than that.
It was my first favorite Christmas movie. That was until Roger Murtaugh, Martin Riggs and John McClane came along...
Buddy screaming "SANTA" at the top of his lungs in the middle of a busy department store is awesome, and the fight in the middle of the toy department is Christmas magic.
Who doesn't love Jimmy Stewart?
"Keep the change ya filthy animal." Sure sounds like "Ho Ho Ho" to me...