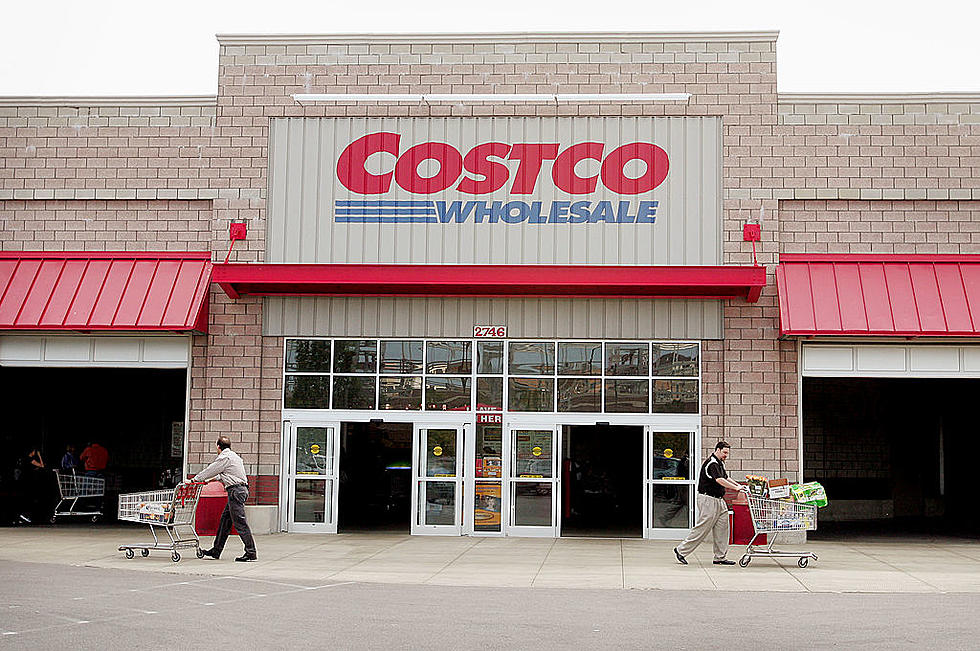 Michigan Woman's Tweet Gets Her Dad His Dream Job at Costco
Getty Images
Thousands of people on twitter were rooting for a Michigan man to get his dream job at Costco.  The CEO stepped in to make some magic happen.
It's no secret that social media can often be toxic.  Seeing political fights along with people getting trolled and bullied seems to be par for the course when you open your facebook or twitter app these days.  With that being said, let's not overlook moments when people come together for something good on social media.  For example, Rebecca Mix getting her dad Jeff his dream job.
Rebecca started a twitter thread about her father on the evening of May 6th.  In that tweet she explains that her father was laid off due to the Covid-19 pandemic and was anxious to get back to work.  He really wanted to work at Costco.
That tweet got thousands likes and retweets along with hundreds of comments.  All of the support from friends, family and mostly complete strangers got the attention of Craig Jelinek, the CEO of Costco.  That lead to the local store manager of the Costco near Rebecca's father Jeff to reach out according to her tweet from May 19th.
Jeff went in for his first interview and he felt like things went well.  Then he went in for his second interview according to Rebecca's conversating with TheGuardian.com,
A text from my dad popped up from my phone. It was just a picture, and the words: thank you. A picture of his new Costco badge.
Rebecca told today.com that her dad is already trying to convince her to get a Costco membership and he hasn't even had his first day at work yet.  Congrats Jeff.
Top 10 Highest-Paying Jobs In MI
A look at the highest-paying jobs in Michigan for 2021 according to data obtained by career resource website,
Zippia
.