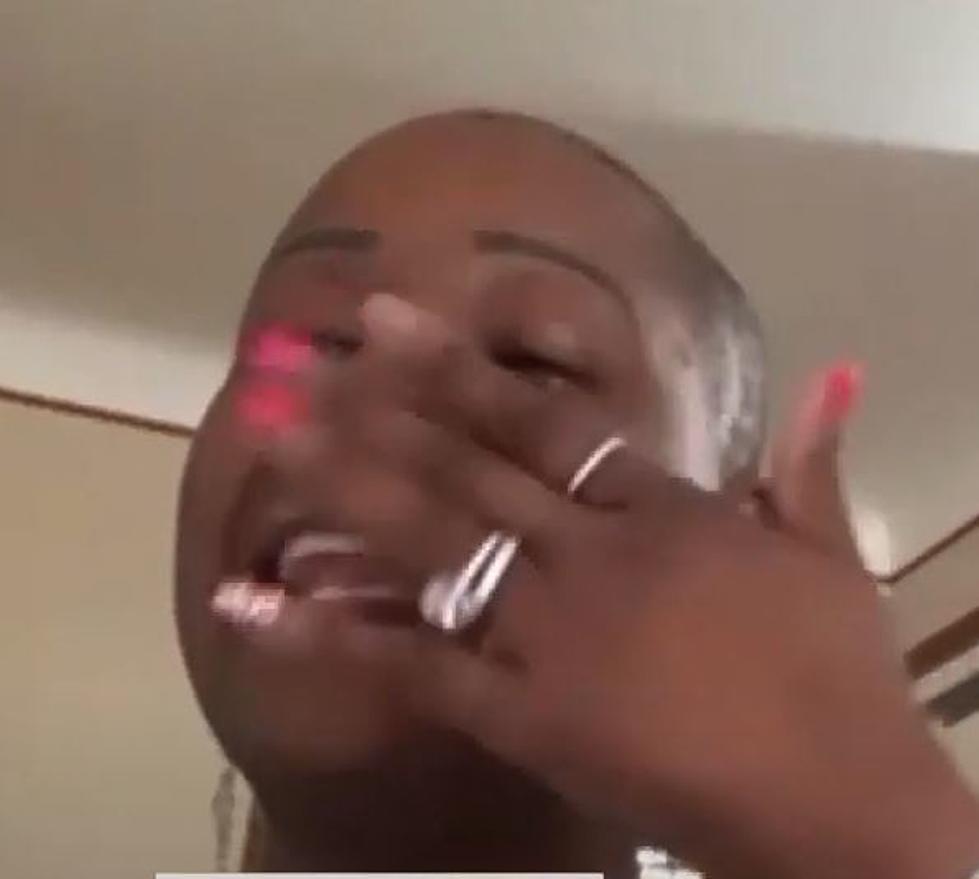 Woman Escapes Blindness After Mistakenly Using Nail Glue Instead of Eye Drops
WXYZ - YouTube
Warning: just reading this story may send your anxiety through the roof.
This situation would be hilarious if it happened on the sitcom 'Brooklyn Nine-Nine.'  It's not so funny in real life.  Yacedrah Williams recently found that out first hand as she mistakenly used glue instead of eye drops.  It was a simple mistake according to WXYZ.com,
The small bottle of eye drops is about the same size as the one containing nail glue. And both bottles were in her purse when she woke up around 1 am to take her contact lens out.
Williams realized the mistake immediately.  When she attempted to wipe away the glue it sealed her eye shut.  Luckily, Williams was wearing contact lenses at the time.  Her contact acted as a shield protecting her eye from permanent damage.  In fact, it is likely she would have lost vision in that eye.
Williams was rushed to the hospital where doctors were able to open her eye and remove the contact.
If you ever do something similar to this, you must resist the impulse to rub your eyes.  Flushing your eyes with room temperature water is the best way to rid your eye of foreign objects or chemicals.
We are happy to pass along that Yacedrah Williams' vision is unaffected thanks to her contact lens.  However, she did lose some eye lashes.
MORE: Some of the Memes & Tweets That Have Made Us Laugh (and Maybe Think)