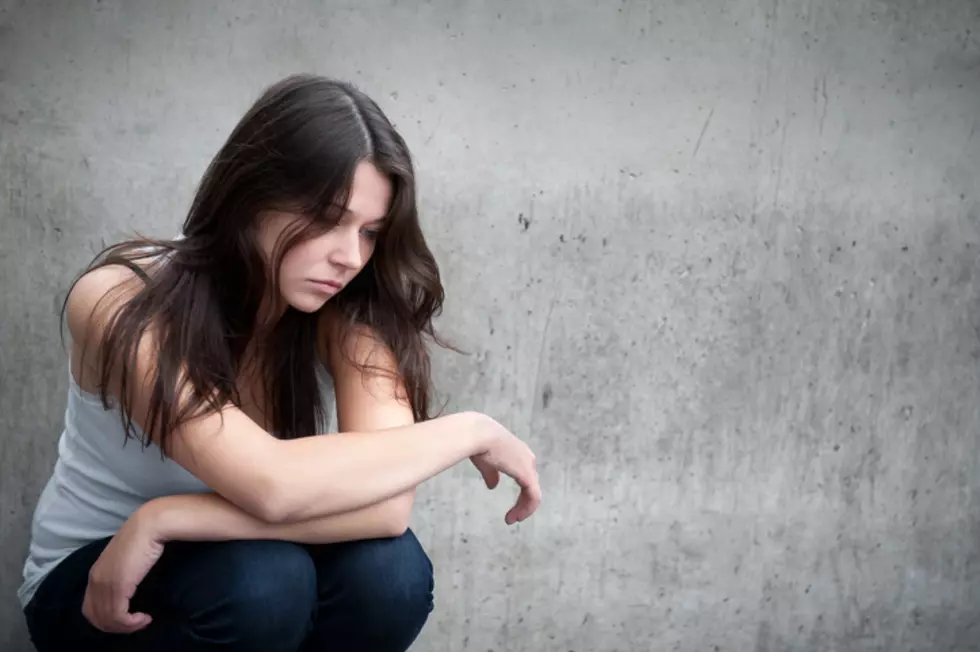 Michigan Remains In Top 10 States For Human Trafficking Cases
Photo courtesy of ThinkStock
According to stats from the National Human Trafficking Hotline website, Michigan is still in the top 10 list of states with the most reported human trafficking cases. The Michigan State Police recently released a video to raise awareness of human trafficking. If you haven't seen it yet, please take a couple of minutes to watch it:
Also, for those near the Lansing area, there will be a Human Trafficking Awareness Day Conference today (1/11/18) from 1pm until 4:30pm at the Capital Area District Library on South Capitol Avenue in Lansing. The event is FREE. Please RSVP by clicking here. Also, you can find out more about human trafficking in Michigan by visiting the Michigan Human Trafficking Task Force website.
TO REPORT A SUSPECTED CASE OF HUMAN TRAFFICKING, PLEASE CALL 1-888-373-7888.
**CHECK OUT THE NEW WITL APP AVAILABLE AT THE ITUNES STORE AND GOOGLE PLAY!**