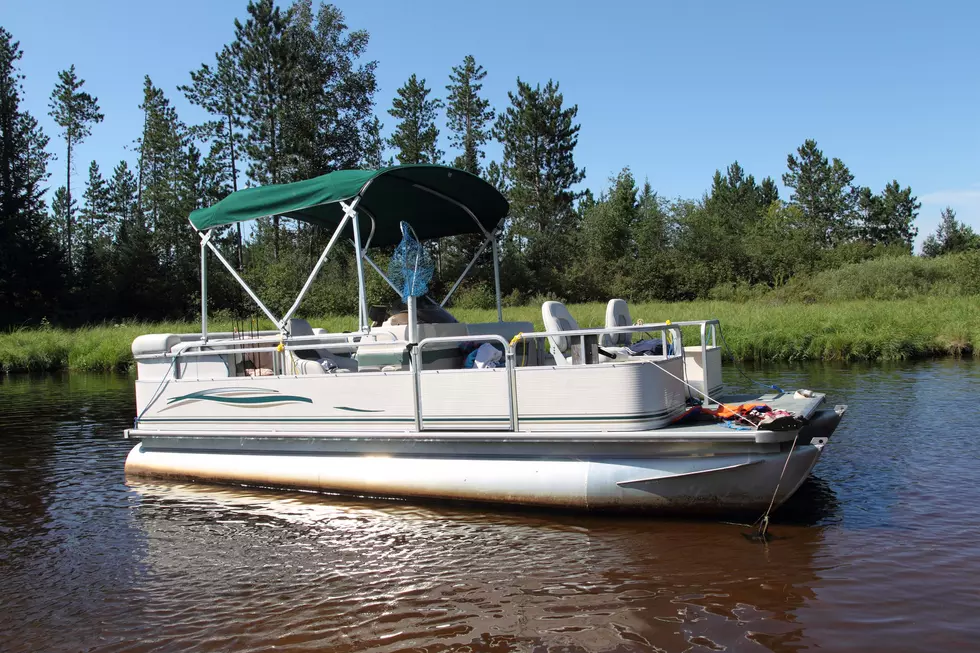 Michigan Lakes Get Renamed – Good Luck Pronouncing One Of Them
mybaitshop
The state of Michigan has renamed several lakes after the use of a Native American term in said lake names has been deemed offensive.
The term (name) in question is 'squaw'. More often than not the word is referred to as the 's-word' in Indigenous culture. Indian Culture Today had this to say about the word in 2017,
Though the origins of s-word may have several questionably confirmed sources historically, Indigenous women say that the term is offensive.
According to ABC 12, seven Mid-Michigan lakes that are being renamed are as follows,
Squaw Bay in Alpena County will be renamed Birdsong Bay.
Squaw Creek Drain in Lapeer County will be renamed East Fork Evergreen Creek.
Squaw Creek in Lapeer County will be renamed called Dollar Creek.
Squaw Lake in Lapeer County will be renamed Evergreen Lake.
Squaw Creek in Isabella County will be renamed Isabella Creek.
Squaw Creek in Saginaw and Tuscola counties will be renamed Quanicassee Creek.
Squaw Lake in Genesee County will be renamed Aanikegamaa Lake.
As far as the name changes and the reason for it - I am here for it. My only question is how do you pronounce Aanikegamaa? I live in Fenton Township where that particular waterway is located, and from here on out (or until I learn its exact pronunciation) I will be referring to it as A-lake.
All kidding aside, change is good. Change is progress. Maybe I will see you on A-lake before the end of summer.
10 Cheapest Places In Michigan To Live
10 Snowiest Cities In Michigan