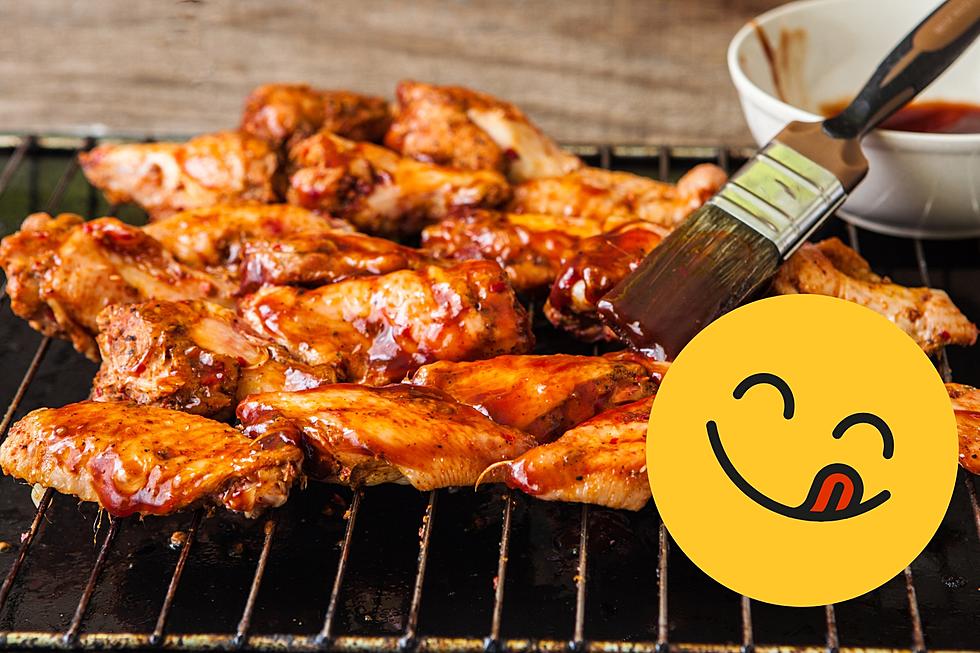 Yum! Michigan Chicken Wing Festival Returns Labor Day Weekend
Photos via Canva
The Michigan Chicken Wing Festival returns to Lansing's Adado Riverfront Park on Labor Day Weekend, promising an endless variety of flavors and lots of fun.
While chicken wings are indeed the main attraction with several wing-oriented contests and free samples available, there's lots more planned during the two-day festival.
Festival-goers will be able to enjoy a plethora of musical acts and other live entertainment including a pro wrestling exhibition. A variety of vendors will be on-site, along with a health and wellness pavilion. Kids will have fun with inflatables and a game trailer. A VIP refreshment tent will offer a wide selection of beer, wine and spirits as well.
When Is the Michigan Chicken Wing Festival?
The festival will be held from 2pm to 9pm on Saturday, September 2 and Sunday, September 3.
Where Is the Michigan Chicken Wing Festival?
Coming in from out of town? Here's a map showing where Adado Riverfront Park is in Lansing.
Is the Michigan Chicken Wing Festival a Charity Event?
A portion of the proceeds benefits Against All Odds Foundation, supporting cancer survivors with their "imminent needs, including groceries, prescription medication co-payment, cell phone bill payment, and transportation to doctor appointments". The organization also assists families in the underserved community through its free retail store Lillian's in the Lansing Mall.
How Do I Get Tickets to the Michigan Chicken Wing Festival?
Tickets may be purchased in advance here. There are several ticket tiers ranging from FREE (buy your own wings/drinks directly from festival vendors) up to $55 for Gold VIP. A breakdown of what each ticket tier includes can be found on the festival's website.
5 Ways People Are Screwing Up Chicken Wings
If you do any of these five things, you are doing injustice to your chicken wings.