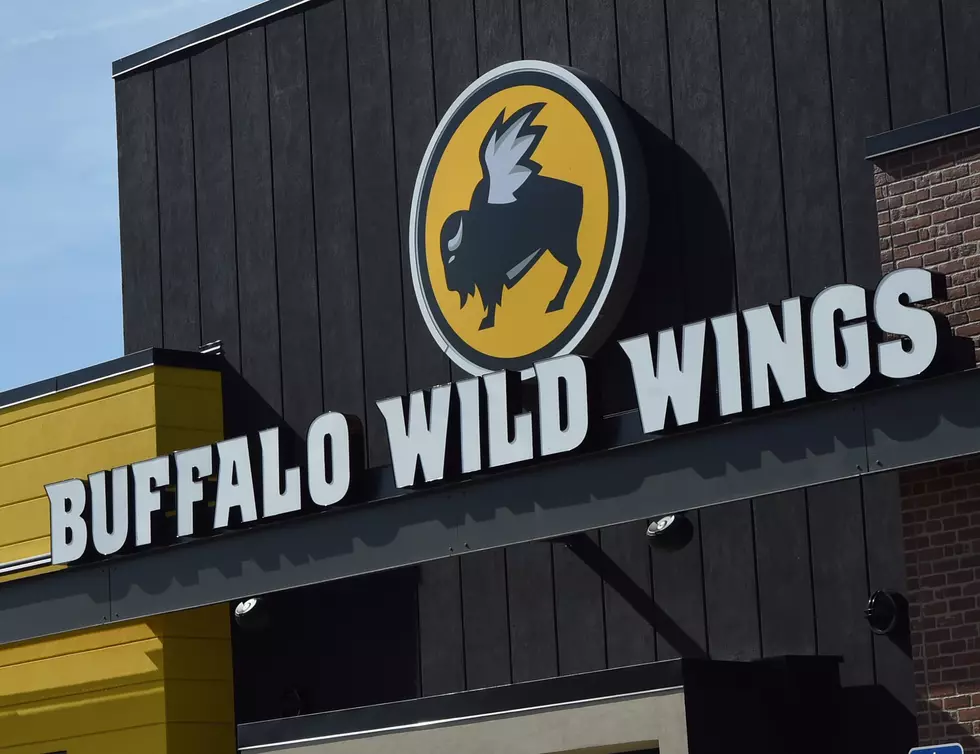 Michigan Buffalo Wild Wings Celebrating Anniversary With Deals
Getty Images for Buffalo Wild Wi
According to MLive, Buffalo Wild Wings is celebrating 25 years here in Michigan. And to celebrate their big anniversary, Michigan BWW locations will have great deals going on!
Starting Father's Day (Sunday, June 17th) and going through Saturday, June 23rd, Buffalo Wild Wings all across the Mitten are offering up "buy one, get one boneless wings on any size order and $1.50 pints of domestic beer." Keep in mind that you can only get in on that deal if you dine in... no take outs.
Plus, a cool factoid for ya... The very first Buffalo Wild Wings location to open in Michigan was the one in our own backyard; the one in East Lansing right at the corner of Albert and Charles! That's pretty cool! Read more about Buffalo Wild Wings here, and don't forget to take advantage of those deals!