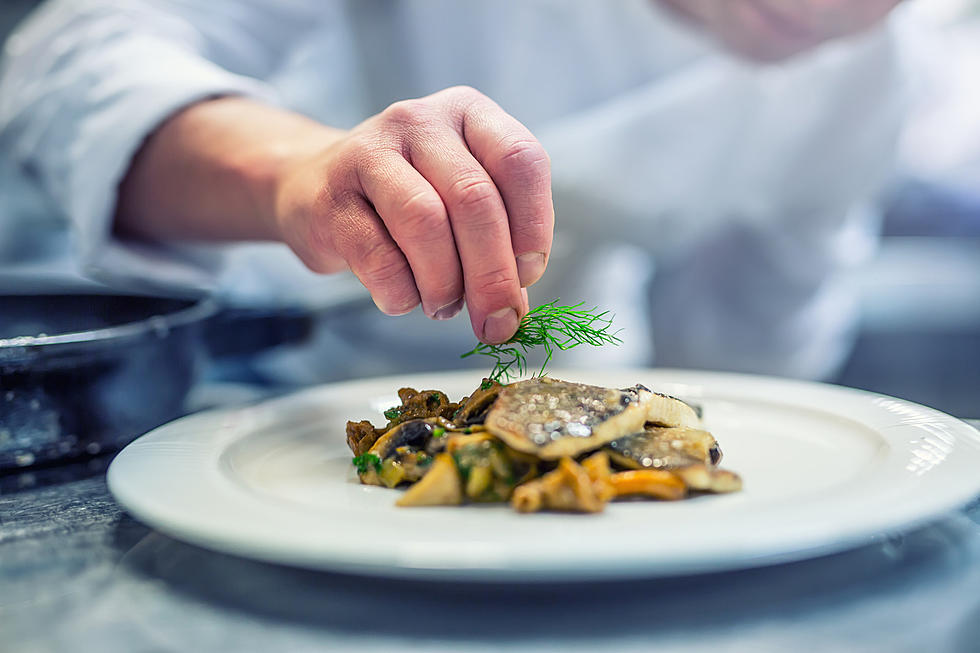 Looking For a Fun New Restaurant? New One Opens Today in Brighton
MarianVejcik
Being single I eat out a few times a week and I enjoy it very much. I have some favorites that I go to a lot in Downtown Lansing like Bowdies, Meat, and Soup Spoon Cafe. Also, I also have a few restaurants in East Lansing that I really enjoy.
Sometimes on a Friday night, I will get out of dodge and go to a few other favorites I will suggest. One I have enjoyed for years is Volare Ristorante in Wixom. Love their small bar area and the food is awesome. Brighton Bar and Grill is also really good.
I think Downtown Brighton is a cool place to hang especially in the warm months. Well, check this out there is a new carryout restaurant opening today according to thelivingstonpost.com with a scratch-made menu and comfort food.
Let's Eat!
Sounds yummy, and you can find Lala's Too at 529 W. Main St. in downtown Brighton.
Chef Allie Lyttle said her upscale menu will change every two weeks. Featured on this week's grand opening menu are a variety of interesting things, including a Winter Wonder Salad (with shaved Brussel sprouts, arugula, pomegranate, goat cheese, pistachios, and pink peppercorn vinaigrette)
"The Nona" sandwich is also on the menu. It has salami, soppressata,(my fave) provolone cheese, hot peppers, shredded lettuce, and oil. Now that is a sandwich!
Peek At The Menu
You can peek at the menu here. This is cool too, brunch is new as well for first-come customers on weekends. Lala also features a Brunch Club if you're interested. They will send rotating menus to members.
Let's welcome another new business and restaurant to Michigan.
UP NEXT: 25 Best Burger Joints in Michigan
SEE MORE: Pictures From Horrocks Farm Market
SEE MORE: Easy 5-Ingredient BBQ Chicken Pizza