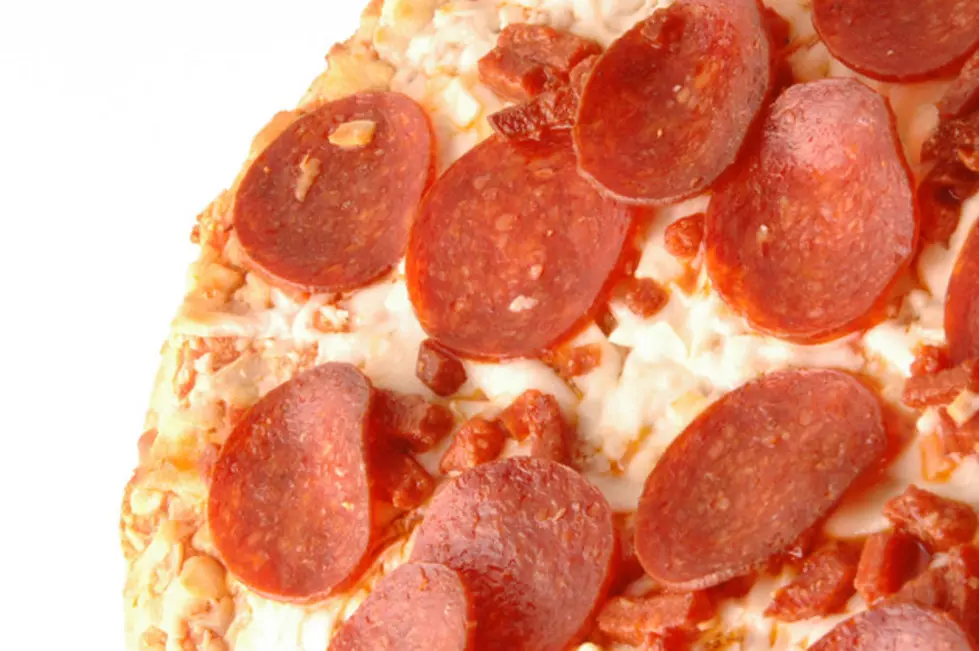 Little Caesars Tourney Pizza Payoff Is Monday!
Photo Courtesy of ThinkStock
Okay, remember that time not so long ago that Virginia got beaten...I mean upset...by UMBC in that basketball tournament that you had pinned your financial hopes on in the office bracket contest and...because you had confidently picked Virginia to beat UMBC but that didn't happen then you began swearing loudly at the TV as if that would change anything?
Okay, maybe that wasn't you. Maybe that was someone else I know.
Okay, but then remember that according to USA Today, Little Caesars tweeted that if a #16 beats a #1 in the tournament on the Friday night that it actually happened (and blew up your bracket), it's free lunch combos for everybody?!?!
Well remember, that combo day is Monday April 2, 2018...a day that will live in Pizza History, and be remembered for at least as long as I'll remember UMBC torching my bracket.
Now, let's eat! The Detroit News will tell you how to do it here.
CHECK OUT THE NEW WITL APP AVAILABLE AT THE ITUNES STORE AND GOOGLE PLAY!**
Listen to Chris Tyler every weekday afternoon from 3pm - 7pm on 100.7 WITL.
Follow Chris on twitter @ChrisTylersays.
Email Chris at chris.tyler@townsquaremedia.com.