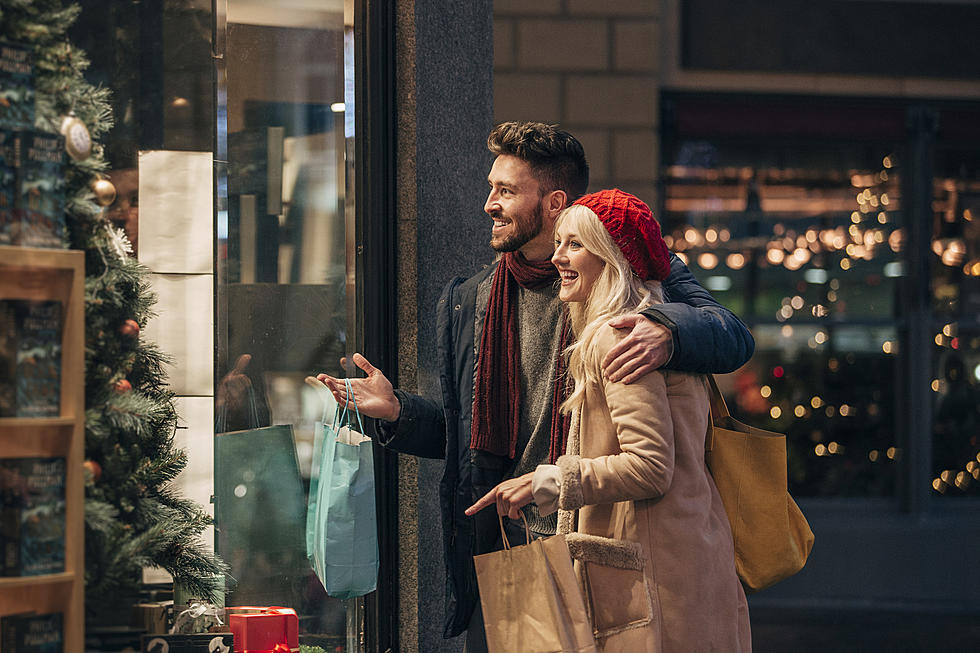 Last Minute Christmas Shopping in Lansing Area, Here's What's Open on Christmas Eve
DGLimages
Okay, I admit it I have not done all my Christmas shopping yet.  Well, I have a feeling I am not alone. If you are one of those last-minute shoppers you will be fine, and maybe even find a few good deals right before the magical day this Saturday.
It happens to all of us, around Christmas Eve we start to remember things we forget to pick up, whether it's food for the holiday dinner or someone we forget to buy for on your shopping list.  Oops, I forgot Uncle Frank likes beer and I only have wine and spirits, what's open today?  Sound Familiar?
There Is Still Time, Don't Panic
Good thing most grocery stores are open until at least 6 on Christmas Eve. Plus this year, stores in Lansing are open on Christmas Eve to grab last-minute gifts, food, broken stuff like cell phone cords, or something to wear.
Stores open on Christmas Eve

Closing at 3 p.m.

Closing at 5 p.m.

Costco
Home Depot
Kroger
Meijer
Meridian Mall

Closing at 6 p.m.

Capital City Market
Dick's Sporting Goods
Five Below
JCPenney
Kohl's
Lansing Mall
Walmart

Closing at 8 p.m.

Closing at 9 p.m.

Closing at 10 p.m.
Let's also remember to take a deep breath and try not to stress too much over Christmas as it can be crazy trying to get everything done.
Everything always works out and we need to take time to enjoy this magical time of year with family and friends because it does go so fast.  Have fun and enjoy all around you this year.
UP NEXT: How To Annoy Your Family Over The Holidays
NEXT: The 10 Best Places to Get Bagels in the Lansing Area
12 'Salads' That You'll Find at a Midwestern Get-Together [LIST]
Whether it's a bbq, family reunion, or graduation party, there are some staple foods that Midwesterners usually have when they gather together.
Most of those foods have salad in the name...and some of them even have lettuce!