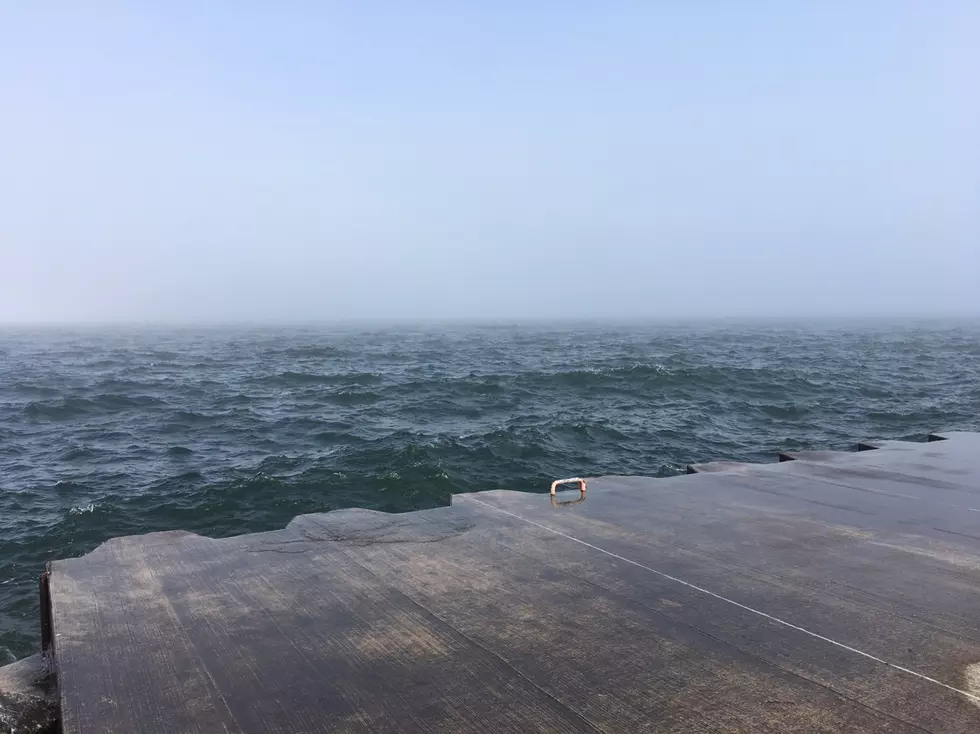 Lake Michigan Water Level Forecast to Finally Drop
Don Jefferson Archives
After months of record breaking high water levels, Lake Michigan and Lake Huron are now forecast to have their water levels drop - after a few more months of record level water.
Enter your number to get our free mobile app
According to WOOD-TV, June is the sixth straight month of record level water in Lake Michigan. It will probably stay at record levels through July and then go down slightly in August. According to the U.S. Army Corps of Engineers, Lake Michigan is way above its historical average water level. Right now Lake Michigan and Lake Huron (which the Corps of Engineers treats as one lake - poor Lake Huron) are three inches above the record level for July. In June it was 35 inches above its long-term average. In September, Lake Michigan is forecast to be below record levels.
On the other hand, Lake Ontario was 24 inches below the June 2019 record level. If it keeps dropping, who knows what we'll find? Underwater alien bases? Plesiosaurs? A vast, underwater crystal palace (on the Canadian side), with Shania Twain ruling from its throne?
Admittedly, that last one is kind of a long shot.
Check Out This Awesome Scale Model of the Grand Haven Pier