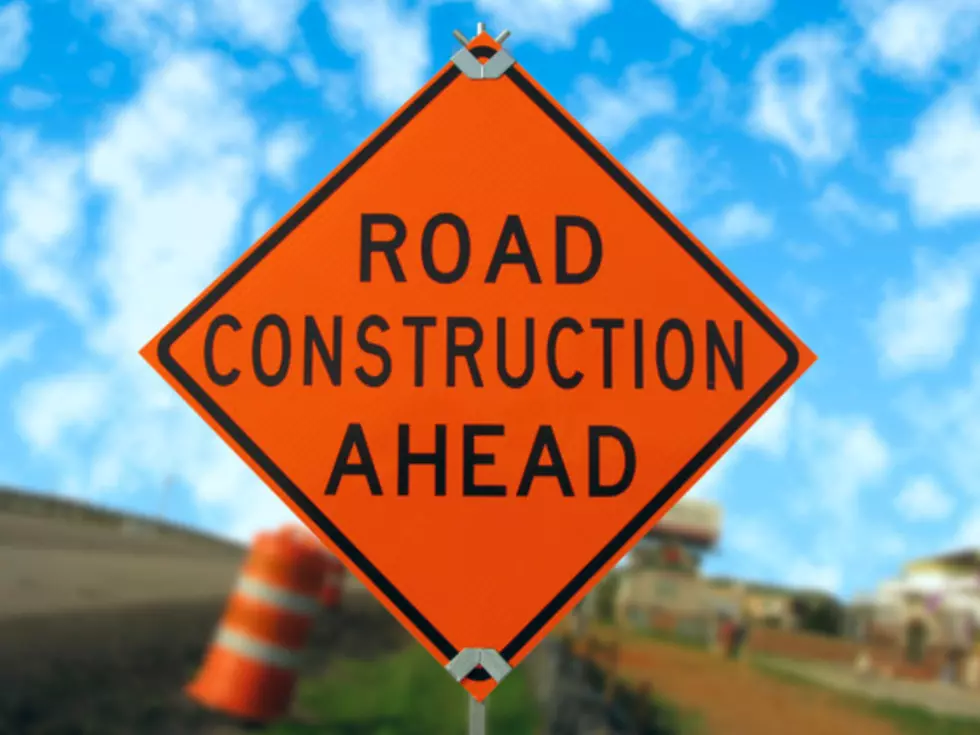 Highway InterChange Is Back Open
Photo Courtesy of ThinkStock
As reported several months ago, road construction at the Eastbound I-96 and Northbound U.S. 127 interchange was supposed to last until July.
However, MDOT announced on Wednesday that they were reopening the ramp. (And everyone cheered...!!)
Officials say that bridge work will continue on the southbound US-127/eastbound I-496 ramp to eastbound I-96. That ramp will still have a single-lane closure.