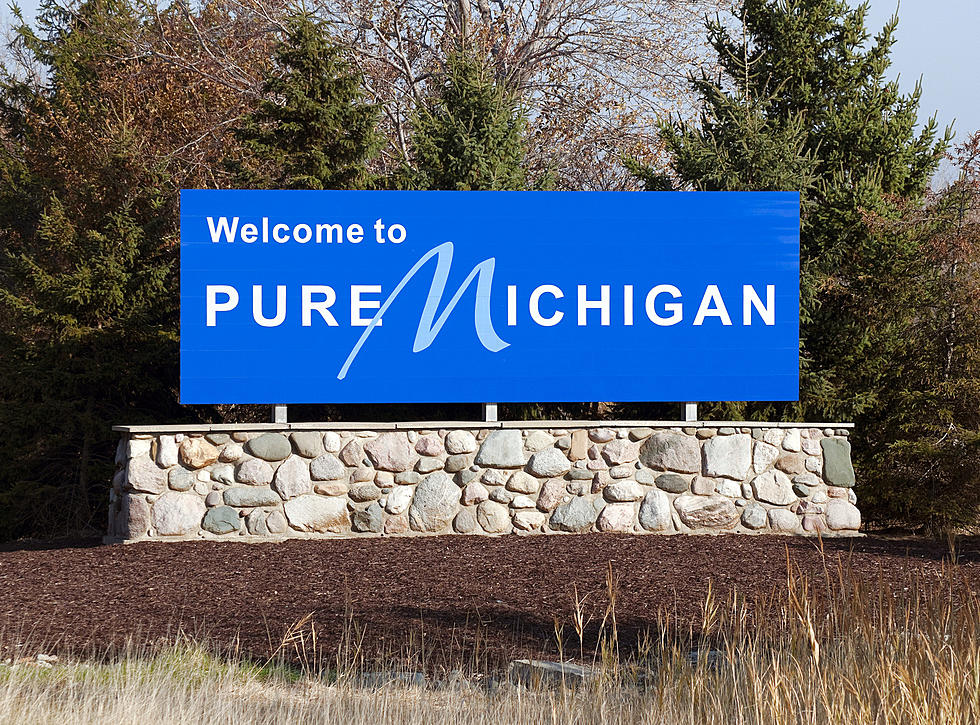 Reminders Of Great Places in Michigan To Visit in 2022
wellesenterprises
With 2021 behind us many of us like to start planning vacations or weekend trips with friends and family early in year. I have to be hoest I don't plan on going anywhere far this year.
There are still so many places I want to see in our great state of Michigan. Even here in the Lansing area, there are still many things I have not done since a moved back here in September 2020.
So let's get ready to explore all the fun our home state has to offer in the cold and warm weather this year. Skiing is one thing that is on my list before spring breaks. Here are some other exciting ideas of things we can do in Michigan.
Reminders Of Michigan Places To Visit
Traverse City Michigan is about 180 miles from Lansing and has everything you want to do in winter or summer. Great dining, wineries, and many events coming in 2022 like The National Cherry Festival July 2nd through the 9th this summer.
Frankenmuth can be a great weekend getaway.  The city reeks of a historic German character with a name that means "the courage of the Bavarians. You can also visit a Historical Museum, Michigan's Military, and Space Heroes Museum.
Mackinac Island has hundreds of unique rooms and many beautiful hotels, resorts, B&Bs, condominiums, cottages as well as homes. If you looking for a relaxing stay this winter or summer this is the place.
Lets Head To Downtown Lansing This weekend
Downtown Lansing in own backyard is maybe a place we need to take more advantage of in 2022.  In May we will have a new and improved Michigan State Capital. There is also great shopping, dining and nightlife. If its been a while, so come on down.
15 Michigan Towns Everyone Should Visit At Least Once
It's hard to choose because there are so many amazing Michigan towns to visit, but here's a list of 15 random ones to get you started!
50 of Michigan's "Must-Drive" Roads
Gas up the car, grab those road munchies and a roadtrip partner that you can trust, and head out on some of Michigan's most unique roads and routes. Make sure you take lots of photos and video!
25 Michigan Roadside Oddities