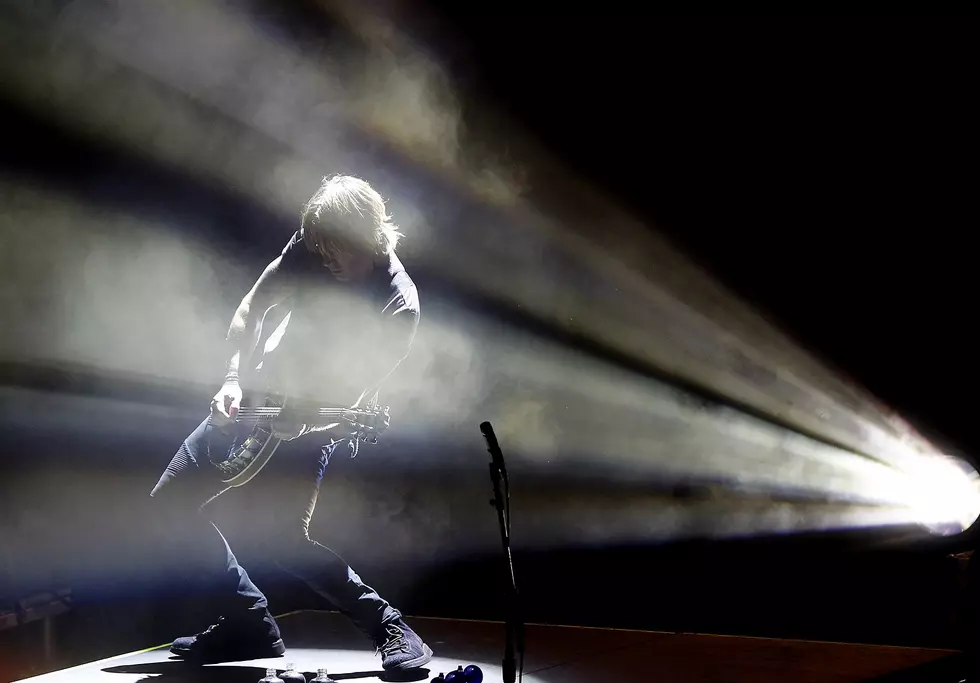 Get Exclusive Access To Keith Urban Pre-sale Tickets!
ARIC CRABB
Being part of the Wittle Family has its perks...
...Like getting to buy your Keith Urban tickets before they go on sale!
"Female" artist, Keith Urban will be taking over Van Andel Arena on Friday, October 19th as one of the stops on his Graffiti U 2018 World Tour. And, Keith will be bringing "Legends" artist Kelsea Ballerini with him!
Tickets to see Keith Urban in Grand Rapids go on sale tomorrow morning. However, YOU get special access to pre-sale tickets today from 10 o'clock this morning until 10 o'clock this evening. So make sure you get yours while you can!
Click here to get to the pre-sale access website, then make sure you use the password below!
Your password is: URBWITL
That gets you exclusive access to Keith Urban tickets before they go on sale! And be sure to keep listening to win your way to the show from 100.7 WITL, Your Country Concert Connection!
Get to know noted ice cream enthusiast and Potter-Head, Kristen Matthews, on Facebook and Instagram!