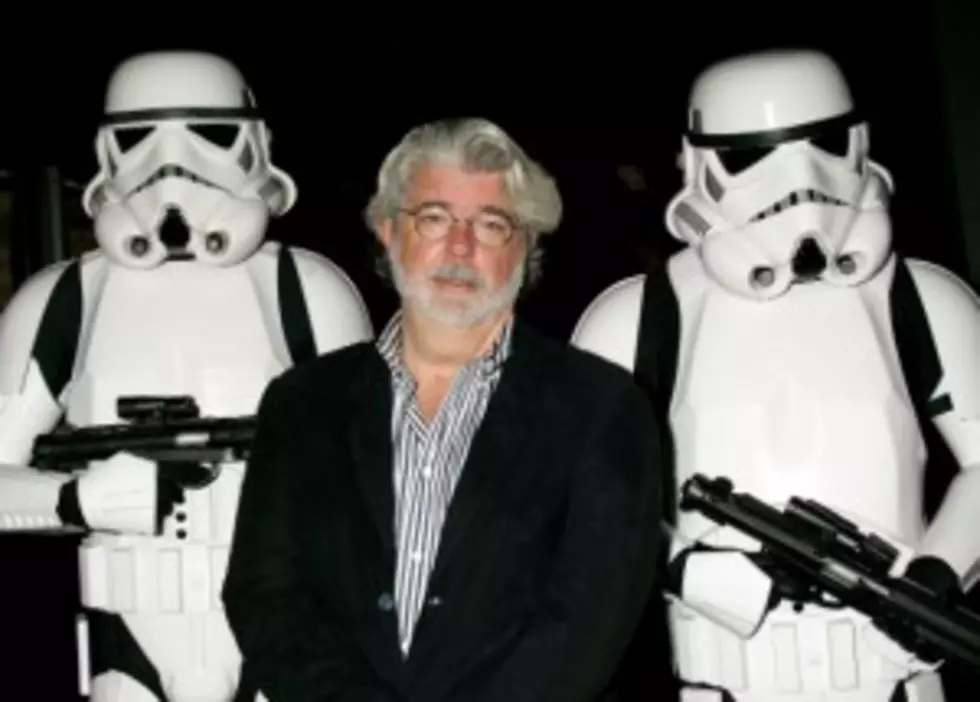 George Lucas Art Musuem Coming to the Midwest
The best bodyguards money can buy.....Getty Images
We, in Mid-Michigan, are lucky enough to be only 3.5 hours away from Chicago, by car. On the other hand, we're also lucky that we're 3.5 hours away from Chicago every morning rush hour.
The Lucas Museum of Narrative Art will be on Lake Michigan, just to the south of Soldier Field. According to CBS-San Francisco, construction starts in March. The design plans are being tweaked right now. Some people think the final design looks like a sand dune - or Jabba the Hutt. The museum will feature narrative art - art that tells a story. From ancient paintings to comic books, to photographs, to movies and digital art. Even pin-up art from the 40s and 50s.
Banana Don and Stephanie McCoy amuse and thrill you every weekday morning from 5:30 –10AM on the radio at 100.7 WITL.
Banana Don can be reached via email at don.jefferson@townsquaremedia.com and on Twitter at @WITLBananaDon and @WITLFM. Also, Facebook friend Banana Don and Stephanie at Facebook.com/BananaStephanie and Facebook.com/WITLFM.