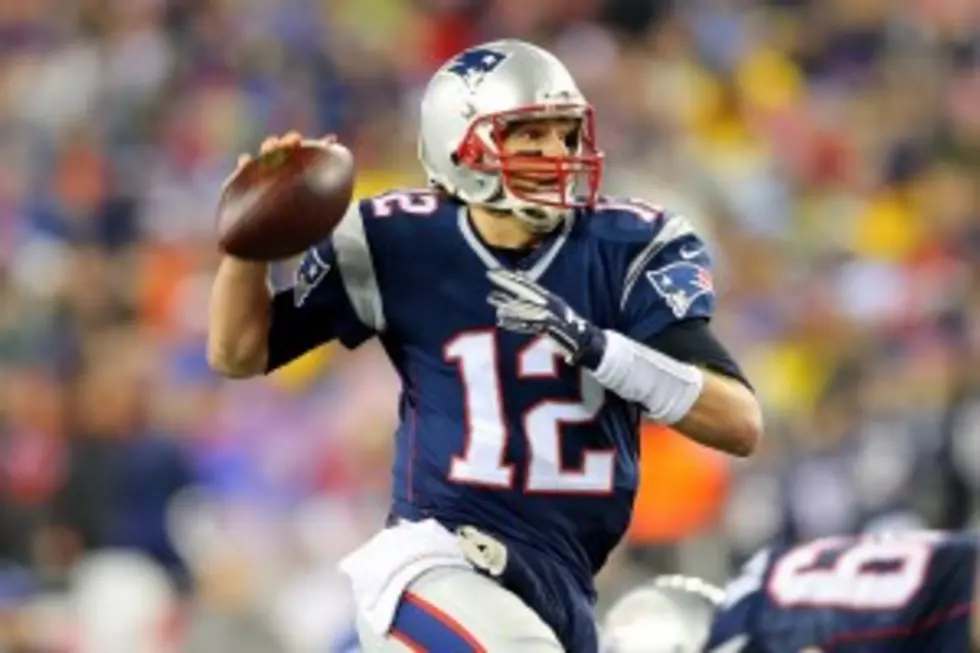 Former Michigan Wolverine Tom Brady Preparing to Retire
Getty Images
Former Michigan Wolverine and current QB of the Super Bowl champion Patriots, Tom Brady will not play in the NFL forever - so he's looking ahead to what he'll do with his free time after retirement. According to BleacherReport.com, he wants to be an actor. Oh, boy.
To be fair, NFL players have made that transition before. People like the Lions' Alex Karras, the Browns' Jim Brown and O.J. Simpson. Well, maybe O.J's not the best example. This year, Tom will be seen in "Entourage" and "Ted 2".
Banana Don and Stephanie McCoy amuse and thrill you every weekday morning from 5:30 – 10AM on the radio at 100.7 WITL.
Banana Don can be reached via email at don.jefferson@townsquaremedia.com and on Twitter at @WITLBananaDon and @WITLFM. Also, Facebook friend Banana Don and Stephanie at Facebook.com/BananaStephanie and Facebook.com/WITLFM.