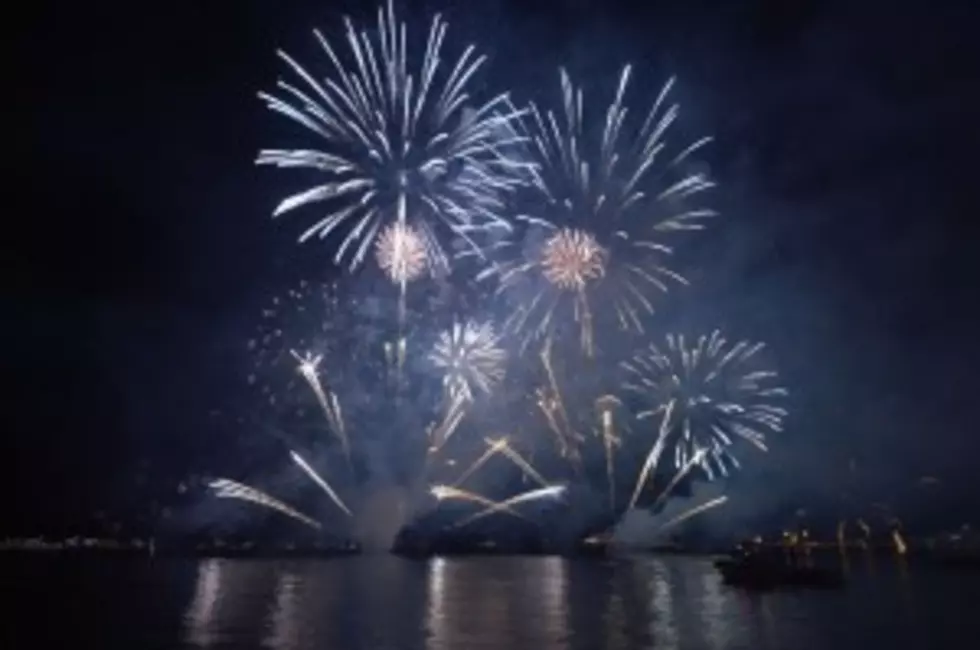 Fireworks Controversy In Michigan
Photo Courtesy of Getty Images
As we get closer to the the July 4th holiday, it appears that fireworks are causing some controversy throughout the state. According to a report by WILX, police issued citations to people in Jackson who were setting off fireworks last week and are reminding residents there that they can't set off fireworks unless it's the day before, of, or after a national holiday according to the Jackson fireworks ordinance.
And up in Torch Lake, there's another controversy centered around fireworks and this time, the Feds are involved. Here's that story from Fox News:
What are your thoughts? Are people getting carried away with fireworks? Leave your comment below...