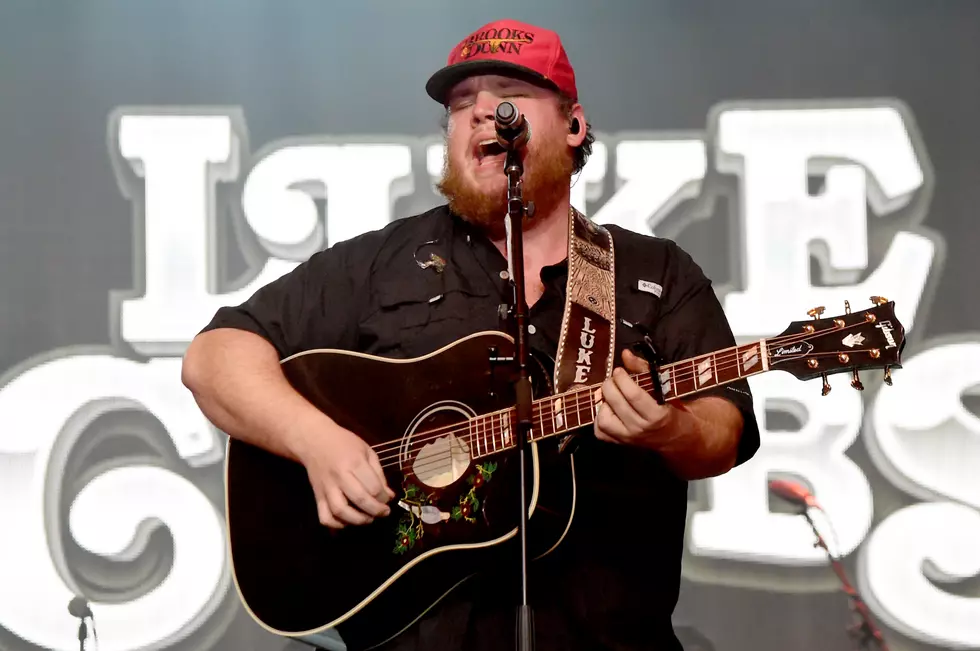 Download The WITL App For Your Chance To Win Luke Combs Tickets
Getty Images for CRS
You may have heard us tell you many times that if you have the WITL App then you can win some great prizes when you turn on your app notifications.
If you have the WITL app, then you already know that we send app alerts to you without a lot of fanfare on the air that tell you how to enter to win some great prizes. The reason that there's not a lot of fanfare is that these contests are for WITL App users only as a way for us to say "Thanks," just like we say "Thanks" when we give away prizes on the air to the Wittle Family.
Now, we have a great prize that we want to give everyone a chance to win, so here's a heads up for you if you don't already have our app and have turned on the notifications:
If you want a chance to win tickets to see Luke Combs in Grand Rapids when he brings his concert tour at Van Andel Arena on Saturday, February 15, 2020, download the WITL App and turn on the notifications before this Thursday (9/26) at Noon.
That's it. Download, turn on notifications, and good luck from your friends at 100.7 WITL.