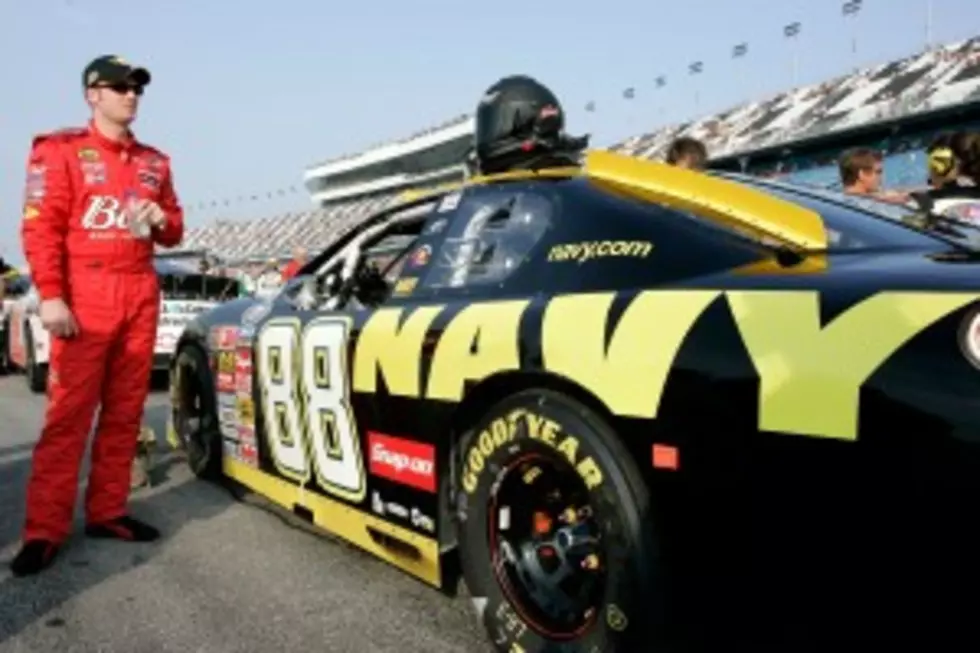 Dale Jr Flies with the U.S. Navy Blue Angels [VIDEO]
Getty Images
Didn't even know this video was on YouTube. It's from a few years back.
Watch as Dale Earnhardt Jr. gets put through the paces in a Blue Angels F-18.
And never stops chewing his gum.
Banana Don and Stephanie McCoy amuse and thrill you every weekday morning from 5:30 –10AM on the radio at 100.7 WITL.
Banana Don can be reached via email at don.jefferson@townsquaremedia.com and on Twitter at @WITLBananaDon and @WITLFM. Also, Facebook friend Banana Don and Stephanie at Facebook.com/BananaStephanie and Facebook.com/WITLFM.