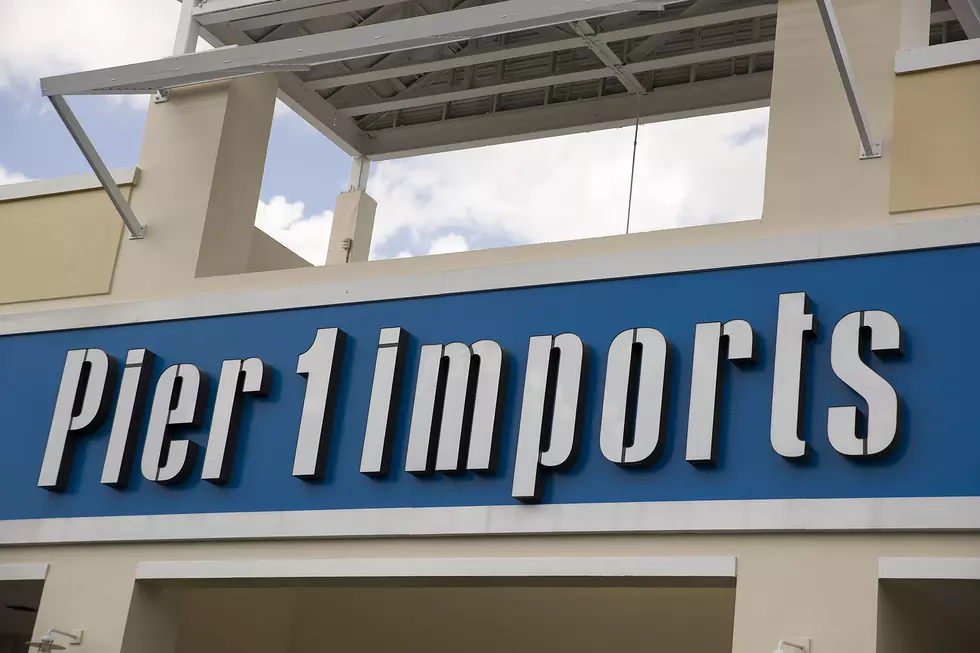 Business Closings Could Affect Lansing Area Stores
Getty Images
It looks like that yet another company is closing some of their locations and it's not known yet how it could actually affect their Lansing area stores.
According to News 10, Pier 1 Imports, the long time retailer of imported decor and home furnishings is closing close to 60 stores this year. While this really isn't good news for Pier 1, it's worse than what their projected closings were at one point because the closings now are more than what the company estimated in April, which was 45.
Pier 1's Chief Executive Officer has said that the company may close even more stores. These cuts are all a part of a 15% reduction that is happening company wide that could affect up to 145 locations.
It is not known yet if the two Lansing area locations of Pier 1, at 647 North Market Place Boulevard and at 2917 Preyde Boulevard will be affected at this point.
Get more information about the Pier 1 closings here from the News 10 website.