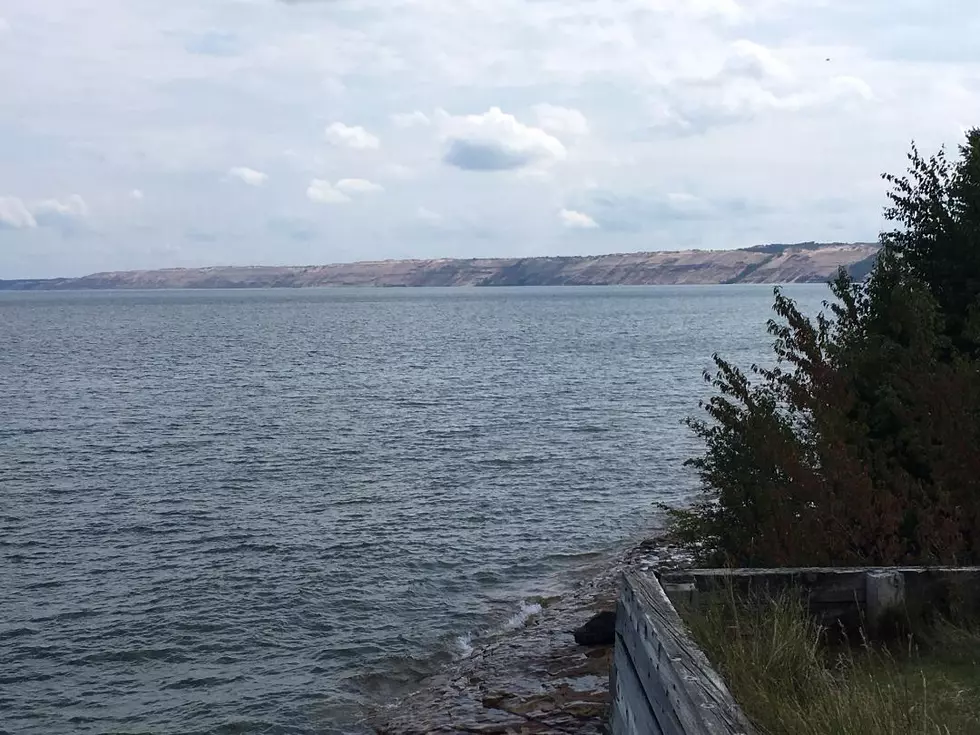 Best Freshwater Beach Town in America – In Michigan (of course)
Don Jefferson Archives
Well. This is no surprise.
According to a study published by WalletHub today, and shared by MLive.com, Michigan is home to the best "freshwater beach town to live in". For the second year in a row.
And that town is ...Traverse City.
(The #1 "salt water beach town" was Naples, Florida.)
As a matter of fact, we have two in the top 5 and 3 in the top 20 towns on the list. It's almost unfair, with all of our shoreline. But, we'll take it.
At #4 is Holland and at #18 is Alpena (which WAS #6 last year). What happened Alpena?
Traverse City ranked #1 overall and also ranked #1 in the "quality of life" category. Also getting a number one ranking in one of the categories was Alpena. They ranked #1 for "weather". (Apparently, summers are THAT good in Alpena, Michigan)
Number two on this list overall was Folsom, California - on Folsom Lake. Obviously some cruel joke meant to taunt the inmates at Folsom State Prison. Number three is Cornelius, North Carolina - on Lake Norman, which ranked #6 for weather. Yep - Alpena beat them. (That humidity down there must be killing somebody's hair)
Congrats to Michigan. Again - nobody beats us when it comes to "lake life".