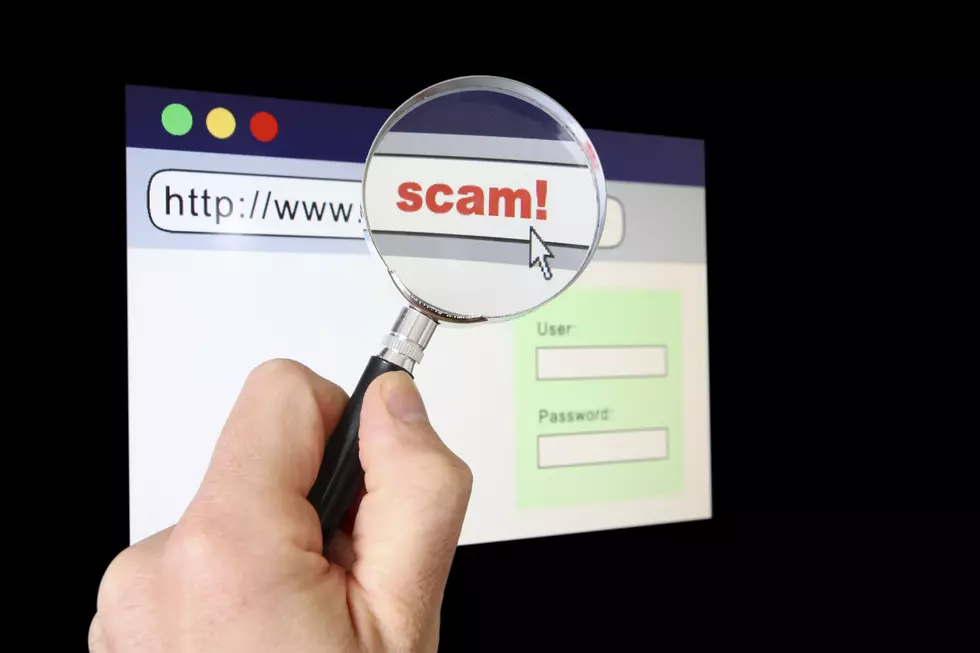 BBB Has Received Several Complaints Over this Online Mask Retailer
Carlos_bcn/ThinkStock
Face masks have become more than just a covering to protect us from COVID-19, but they've also become a fashion statement for some people. Different designs, colors, patterns, and sayings all give a glimpse into the person behind the mask. If you've taken to the internet to find the mask that mask that best expresses you, make sure you are buying from a legitimate business.
...significant volume of complaints against this business in a short timespan.
Complaints include delayed shipping, receiving only a portion of order, getting false tracking numbers, and never receiving the product even after waiting a long period of time. In addition, people claim getting in touch with the business or a representative was near impossible.
In an article from August 5, BBB says they received more than 19,000 inquiries regarding the business since the end of April.
The BBB says they've attempted to contact Hyperfavor via various methods to ask them to outline how they would rectify the matter, however the retailer never responded.
President & CEO of BBB Serving Eastern Michigan & the Upper Peninsula told ClickOnDetroit that scammers are taking advantage of masks being a "hot commodity" especially during back-to-school season. Just remember to always do your research before making any purchases.
I went to Hyperfavor's Instagram page and noticed many commenters on their posts saying not to trust this business because they're a scam. The majority of the commenters are complaining they never received their masks or had to pay for out-of-country shipping fees, which makes sense because their website says that they've moved their production facility to Vietnam to try and keep up with the high demand of masks.
Per the BBB, Hyperfavor is an online retailer that sells graphic clothing and accessories and operates out of Sheridan, Wyoming. However, they weren't able to find a registered business by that name in the state.
Enter your number to get our free mobile app
Here are some tips from the BBB when shopping online.
The City of Grand Haven's 'For the Love of Community' Mask Campaign