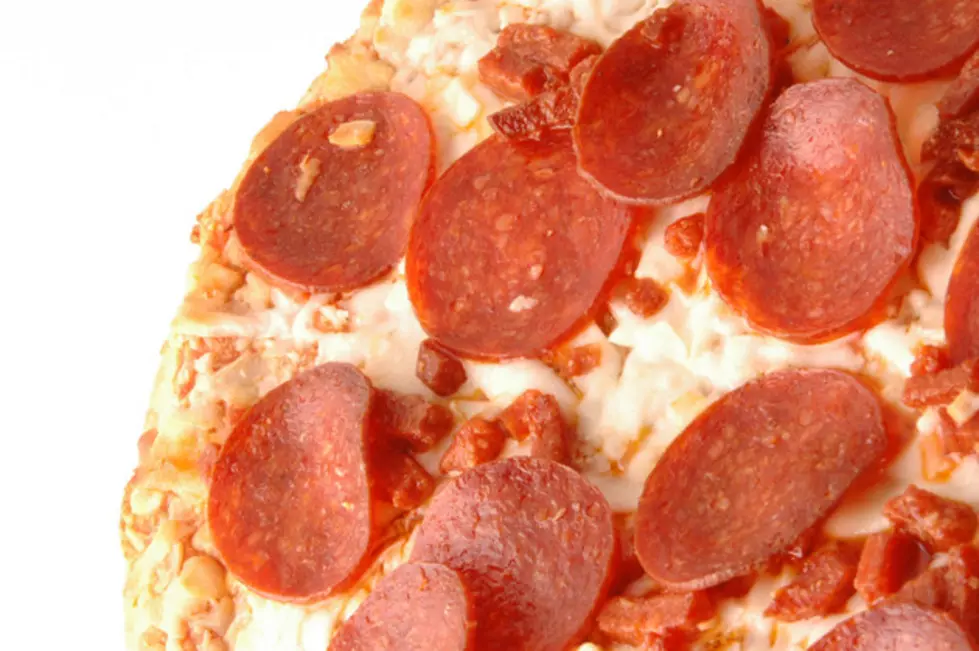 4 Places In Lansing To Get A Deal On National Pepperoni Pizza Day
Photo courtesy of ThinkStock
Today is National Pepperoni Pizza Day and there are several places in the Lansing area where you can get a deal today on a pepperoni pizza.
Pizza Hut is offering this National Pepperoni Pizza Day special: Buy any large menu-priced pizza and you can get a $1 medium pepperoni pizza with the code "PEPPERONI2018."
At Little Caesar's locations, the National Pepperoni Pizza Day special is actually an ongoing deal: get the limited-edition 5 Meat Feast pizza for just $9.
At Papa Johns, you can enter the code "PAPATRACK" and you'll get 25% off any regularly-priced pizza purchased online.
At Domino's Pizza, you can get the "Mix & Match" offer, which will get you two or more pizzas, pastas, bread bites, boneless chicken wings, and more for $5.99 each.
Click here to see the list of deals from Thrillest.com. Some of the deals are ongoing and some are today only specials. As always, you might want to check ahead of time.
**CHECK OUT THE NEW WITL APP AVAILABLE AT THE ITUNES STORE AND GOOGLE PLAY!**