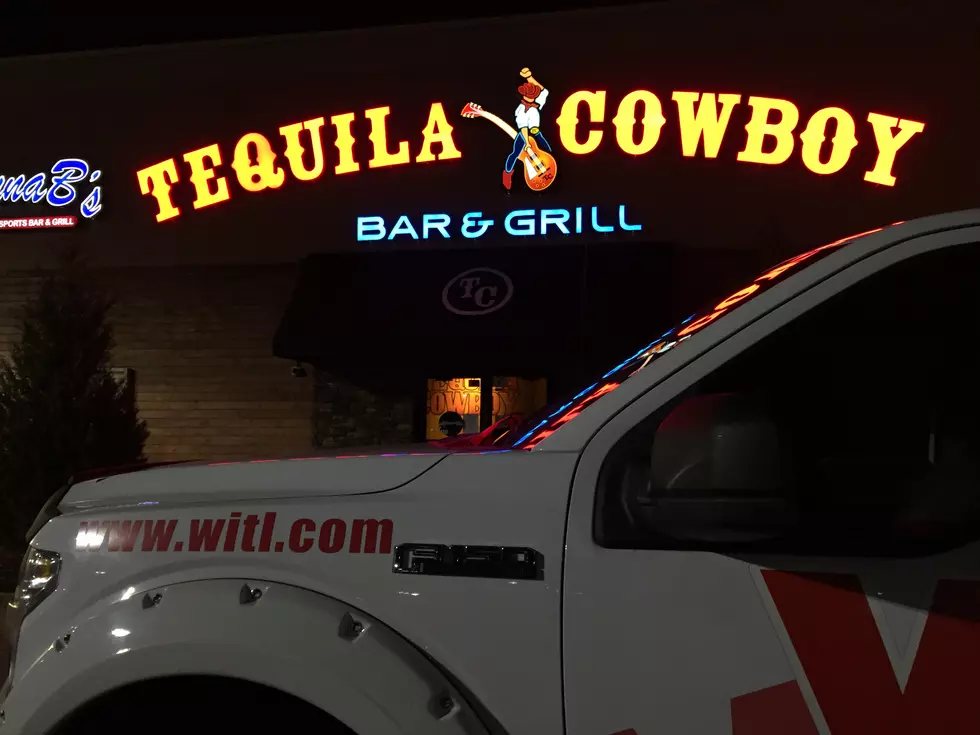 WITL Presents The Swon Brothers At Tequila Cowboy – Gallery 1
Photos by Chris Tyler
Zach and Colton Swon gained fame as contestants and Team Blake members on the NBC Television talent competition, "The Voice". The Swon Brothers, actual Okies from Muskogee, Oklahoma (a tip of the hat to the legendary Merle Haggard and his great country song) ended up placing third on "The Voice" but went on to record for Arista Nashville.
You may also remember that The Swon Brothers were the stars of The Wittle Country Christmas Party in 2014.
Whether you were able to join us last night or not, check out the photos of The Swon Brothers and more above.
CHECK OUT THE NEW WITL APP AVAILABLE AT THE ITUNES STORE AND GOOGLE PLAY!**
Listen to Chris Tyler every weekday afternoon from 3pm - 7pm on 100.7 WITL.
Follow Chris on twitter @ChrisTylersays.
Email Chris at chris.tyler@townsquaremedia.com.