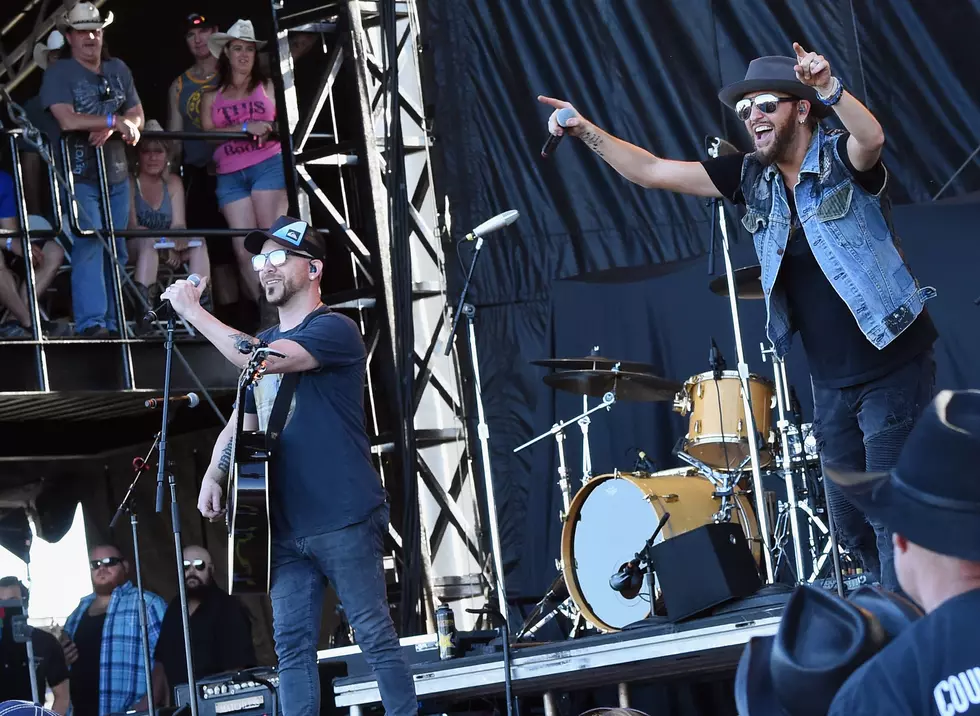 See And Meet LOCASH With 100.7 WITL
Rick Diamond/Getty Images
Chris Lucas and Preston Brust return to Michigan for a big show on Friday, March 13th and you do not want to miss it. If you've seen LOCASH in concert before, with their most recent Lansing area appearance a few years ago at Common Ground, you know it's always a party. If you haven't been a part of the LOCASH experience, now is a great time to come join us.
You can purchase your tickets here and also keep listening to 100.7 WITL, because Banana Don and Stephanie McCoy will have free tickets and meet and greet passes for you to win with Morning Brain Cramp Trivia this week at 6:35 a.m. Oh yeah, we'll have even more chances for you to see and meet LOCASH next week, too.
Keep listening to 100.7 WITL, Your Country Concert Connection!
Enter your number to get our free mobile app