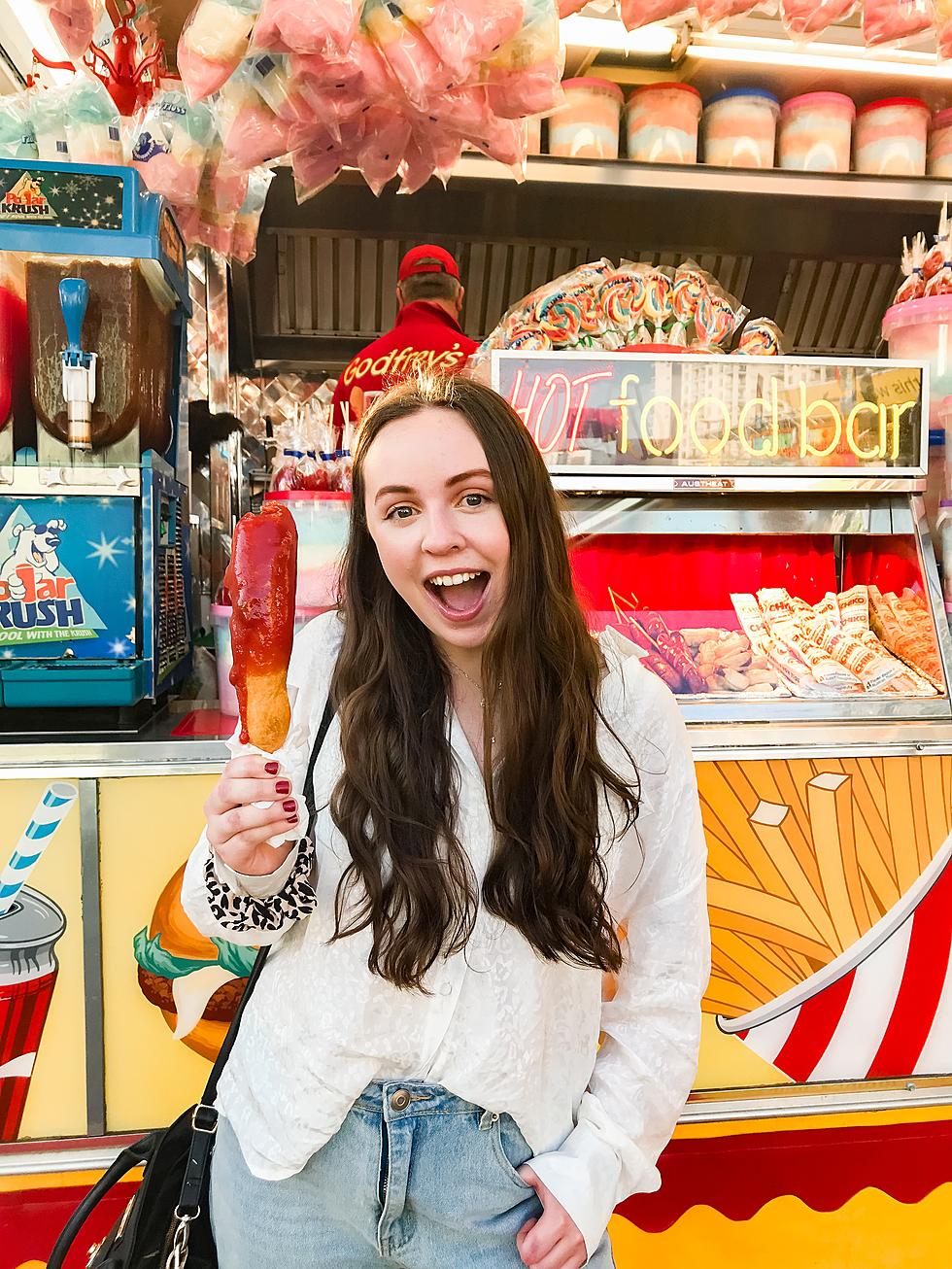 Last year Covid-19 wiped out the county fair tradition in Michigan, but in 2021 most county fairs in Michigan are expected to return in some form or fashion. Michigan in normal years hosts 86 county fairs. The Michigan Association of Fairs and Exhibitors says more than 4.5 million people attend county and state fairs yearly.
Brenda Smego, the executive secretary of the Cass County Fair Association, said she believes that most county fairs won't be canceled this year— based on recent Zoom meetings she's attended with other fair officials. She also said that the Cass County Fair, established in 1851, is preparing for a traditional fair Aug. 1-7. Moving forward, Smego said that she believes it will feature attractions such as grandstand events, carnival rides and motocross. "I feel we are in a good position," she said. "Changes are possible. It also depends on what's going to happen."
The Ingham County fair is also planning a somewhat conventional fair this year at the Ingham County fair grounds in Mason August 2 through 7. The Eaton County Fair in Charlotte will happen July 12-17th with live entertainment, tractor pulls, horse racing, competitions, agricultural events, and lots of food.
Speaking of food, it's one of the main attractions at fairs and the creativity is endless. Be ready for Deep Fried Oreos, Giant Turkey Legs, Deep Fried Snickers, Cotton Candy, Funnel Cakes, Deep Fried PB&J and shaved ice just to name a few.
One of the biggest challenges with holding these large events will be managing capacity limits. Lindsey McKeever Executive Director of the Ingham County Fairgrounds said they still plan on holding a carnival, and will still have the Livestock, Horse and Still Life Expo. But due to financial reasons there will be no grandstand events.
If you can't wait to enjoy fair food, Ingham County Fairgrounds is hosting a drive thru for fair food with several vendors on May 8th at 12:30pm and May 9th at Noon. They did the drive through food thing last year when they couldn't open the fair and thousands came, people loved it.
McKeever says "The Reality is, the fair is going to look different, We just hope the community understands." If you want to visit one of the many County Fairs in Michigan this summer click here for a complete listing of all fairs in Michigan.
What Are the Signature Drinks From Every State?
CHECK IT OUT: See the 100 most popular brands in America
MORE: Where to See a Drive-In Movie in Michigan