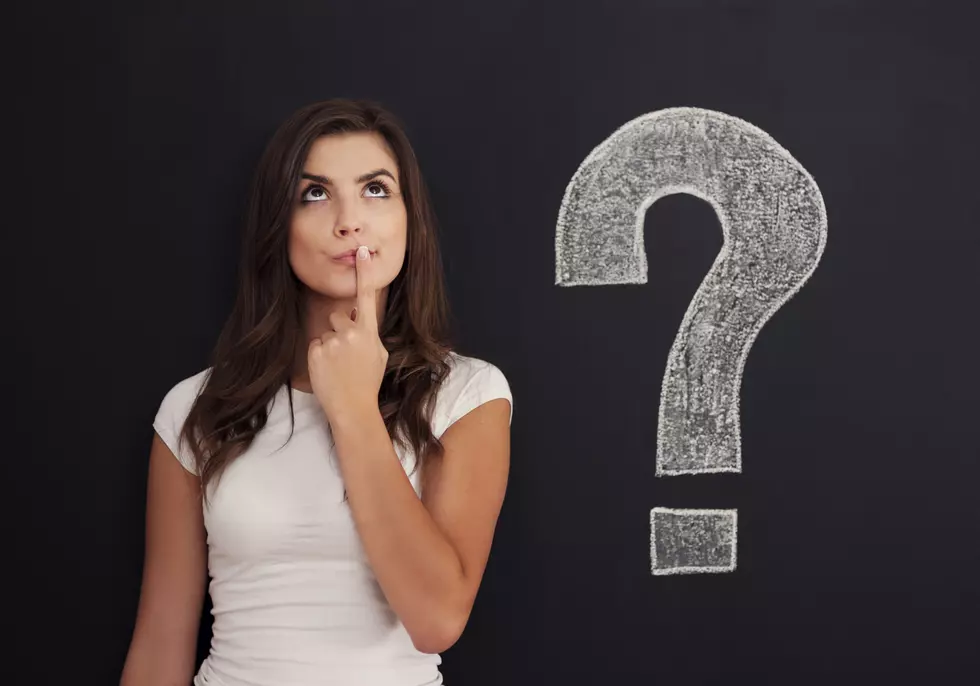 What Are You Gonna Do On June 8th?
gpointstudio/Getty Images
I was going through Facebook the other day and saw a post by my friend, Joe Wright.
If by chance you don't know who Joe Wright is, he is a local and regional musician/singer/entertainer who has performed at a lot of venues. He was a staple at The Waterfront for years, he's performed at Relli's in Dewitt, Ryan's Roadhouse in St. Johns, and dozens of other places throughout the years and has developed a great following.
By the way (and by the way, don't most of my articles include a "by the way") even though the story may have gotten convoluted or changed over the years, I truly believe that Joe's trajectory got started after a conversation with Stephanie McCoy. Joe or Stephanie may remember it differently but this is what I recall. We were at a WITL event where we had a live performer onstage (I say it was at The Whiskey Barrel Saloon, Joe or Stephanie might say it was somewhere else) and Joe strikes up a conversation with Stephanie that went something like this:
Joe: "You know, I'd really like to do this" (Joe talking about singing and playing).
Stephanie: "Well then go get a guitar and do it!" (Stephanie cutting to the chase in her own inimitable style).
I think that's how it started. I could be wrong. Anyway as mentioned above Joe has gone on to be a popular entertainer and has also used his powers for good, like helping to support homeless veterans and more.
Okay, now back to Joe's Facebook post. It went something like this:
Is it too far of a reach to think June 8, 2020 will end up being a combination "St. Patrick'sMarchMadnessCincodeMayoPatioSeasonIsOpenTheShelterInPlaceOrderIsOver Day" day?
Of course Joe was referring to Governor Whitmer lifting the "Stay At Home" order and everyone venturing out to have a pop or two on 6/8. It all made me wonder:
What are you going to do on June 8th? Are you going to run right out and join what is certain to be the crowds at local establishments or are you going to hang back and see what happens before you take that leap?
I think I know what I'm going to be doing. Or should I say I think my wife knows what I'm going to be doing...
So that being said, hope to see you on June 8th!
Enter your number to get our free mobile app
Canceled & Postponed Shows at DTE Summer of 2020