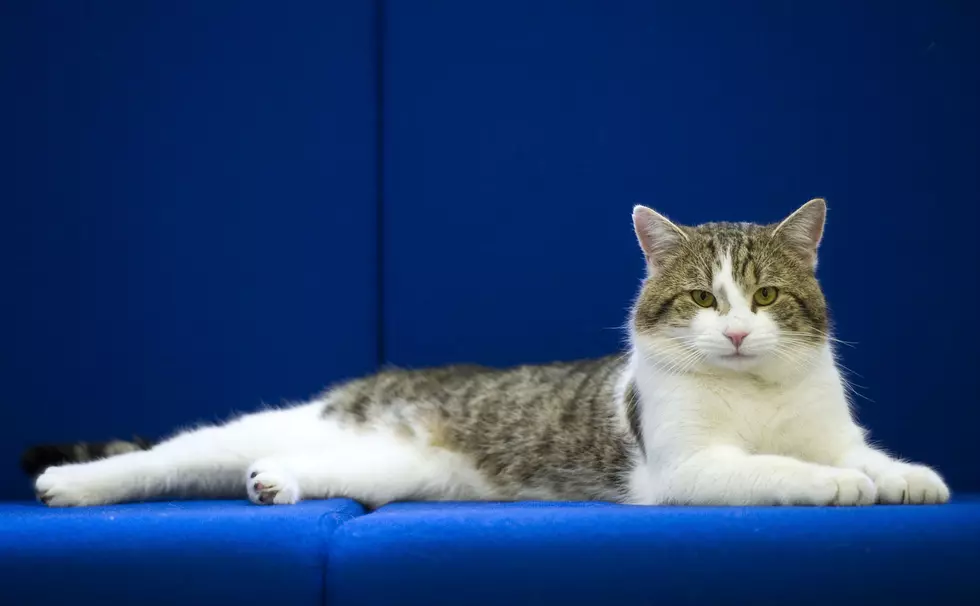 Want A Cat? ICAC Has Them
Getty Images
If you want a cat or even a dog, Ingham County Animal Control & Shelter has them, actually even more cats than dogs right now. This from a press release from the ICAC:
This week over 70 new cats and kittens have been moved up to the adoption floor after their spay and neuter surgeries were completed. These cats and kittens are looking for their forever home.  They need loving people to come meet them and fall in love.

 

In previous years the average monthly cat intake over the summer is about 100-150 cats. In the month of July 2019, 277 cats and kitten were brought in to the shelter. Once these cats and kittens have gone through the required holding period, they are spayed/neutered, microchipped, vaccinated, and put up for adoption. Many kittens available for adoption now were raised in volunteer foster homes since birth. Currently, there are about 120 cats and just under 20 dogs available for adoption at the shelter. These high cat intake numbers inspired the "Name Your Price" adoption special currently running at ICACS.

 

Potential adopters are able to go through the regular adoption application and interview process, but instead of pay a set adoption fee, they are able to name their own adoption price. Landlord approval is still required for those that don't own their home. Dog adopters must still purchase a $15 dog license.
Get more information here from the ICAC website.