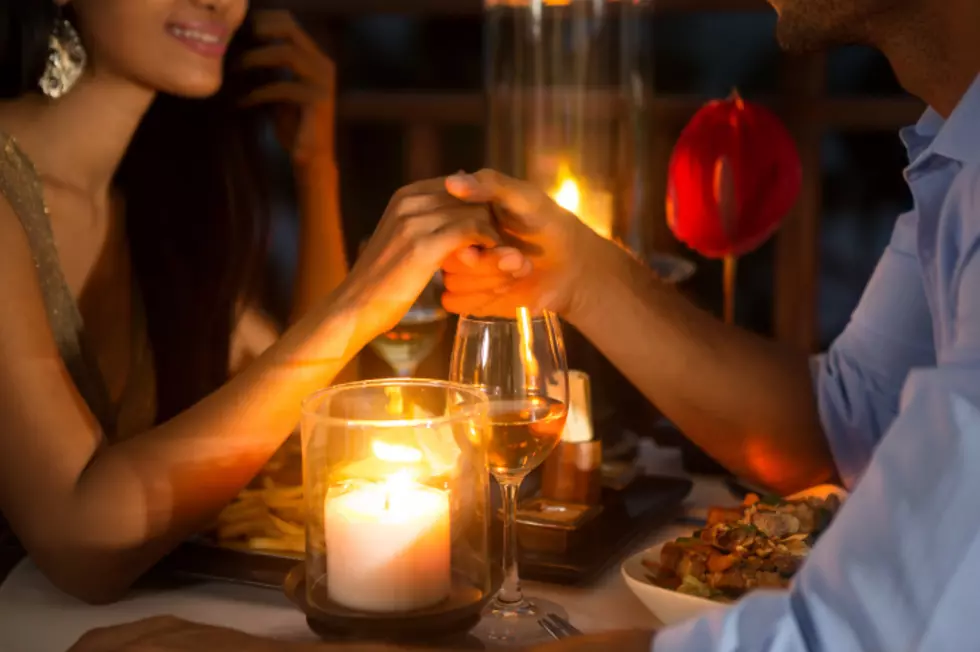 The Most Romantic Movies To Stream on Valentine's Day
LuckyBusiness
I don't admit it to a lot of folks, but I am a hopeless romantic, and I really like a good love story. Not the soapy ones though. I like a movie with a good romantic plot. For example, I love the movie "Serendipity."  If you have not seen it, I say it's a must for Valentine's Days.
Yes, I also liked "The Notebook", and if you're a classic movie buff like me, check out Random Harvest from 1942. One of my favorite classic films.
Enter your number to get our free mobile app
And here is a list of 55 romantic movies to stream from houstoniamag.com. Great ideas for a fun night at home with your Valentine:
An Affair to Remember (1957)
Casablanca (1942)
A Star is Born (2018)
Dirty Dancing (1987)
500 Days of Summer (2009)
Under the Tuscan Sun (2003)
Ghost (1990)Sleepless in Seattle (1993)
When Harry Met Sally (1989)
Titanic (1997)
A Star is Born (1954)
Here are some places in the Lansing area that you can get a heart shaped pizza for Valentine's day.  Remember to throw in candy and flowers. I think you are guaranteed to hang on to your love for a long time to come. Well at least next Valentine's day LOL.
Seriously all of the above is a great way to spend the romantic holiday, especially if you're not ready to venture out for outdoor dining.
How will you be spending Valentine's Day this year?
MORE: A Gallery of Pizza With Bonus Pizza Facts
LOOK: TV Locations in Every State