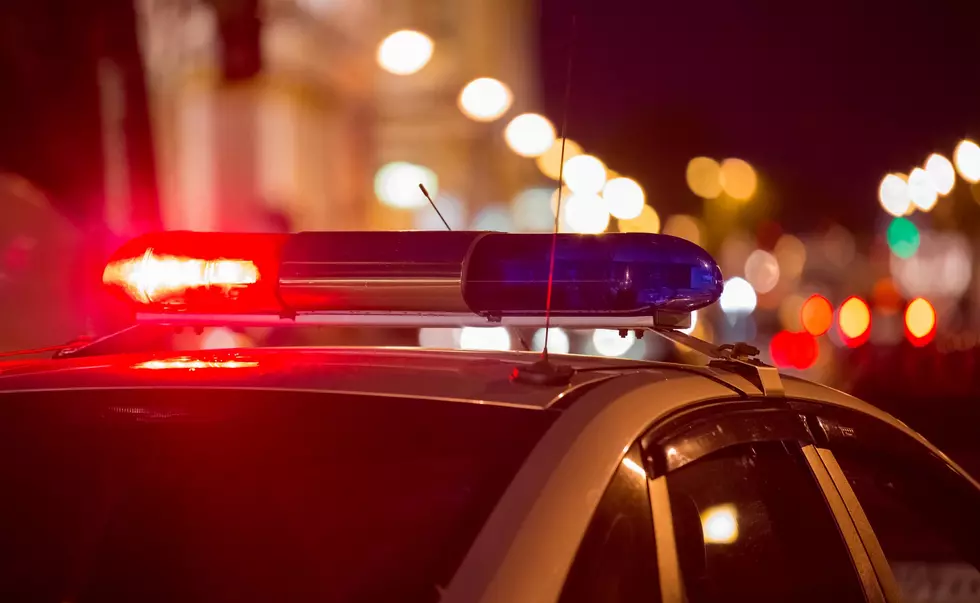 The East Lansing Police Department Totally Won St. Patrick's Day
Courtesy artolympic
I hope that however you celebrated St. Patrick's Day, that you had an amazingly fun and safe time! And, hopefully you're not doing too rough today. If you could use a laugh, check out how the East Lansing Police Department totally won at St. Patrick's Day.
Things started off strong.
After removing the leprechauns from the roof, it was time for a quick selfie before back to work.
In addition to handling noise complaints and fights, they also came across this scenario...
Things were definitely busy for the ELPD:
And before wrapping things up, the ELPD bore witness to quite the feat...
Check out the whole Tweet-along, here. 
Get to know noted ice cream enthusiast and Potter-Head, Kristen Matthews, on Facebook and Instagram!