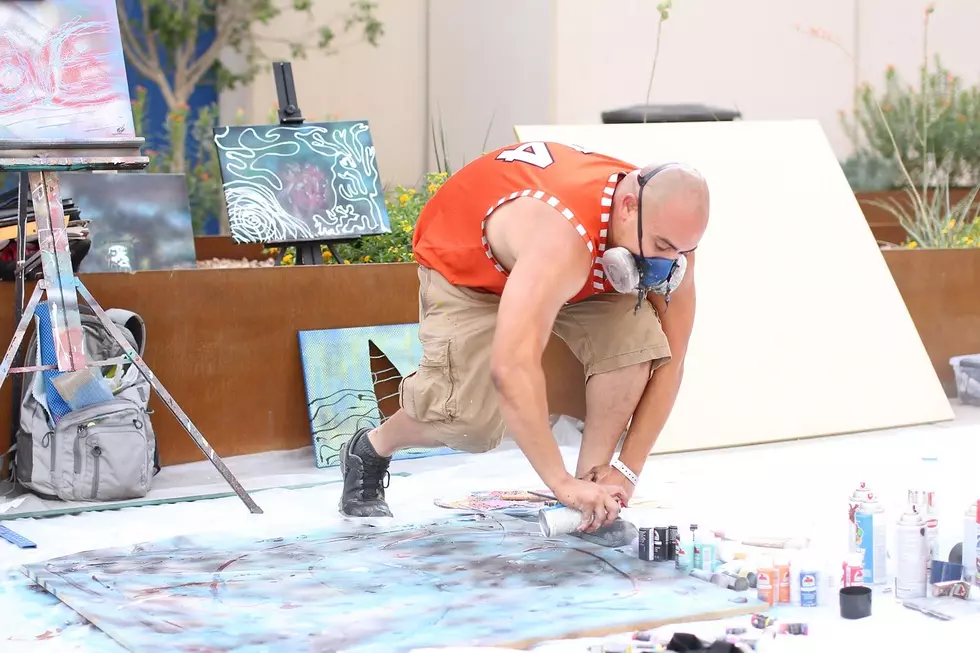 The Ann Arbor Art Fair Is Planning A Return In July 2021
Jorge Salgado
This long running event is actually the culmination of three different fairs all coming together at once, The Ann Arbor Street Art Fair which started in 1960, The State Street Area Art Fair which began in 1968, and the Summer Arts Festival. Each one of these has its own unique spin and audience. Put them all together and you have Art Fair Week in Ann arbor. Most years this event will showcase the work of over 1000 artists during the run of the event.
The organizers of this event had already announced that it wasn't going to happen because of crowd restrictions that were in place, but now that the Governor announced outdoor gathering restrictions will end June 1, The State Street District says that the State Street Art Fair will return from July 15-17. And they are hopeful that the other two Art Fairs will join them in bringing back the full event.
Karen Delhey, executive director of the Guild of Artists and Artisans, said "With that all being lifted, there's no reason we can't do it now, This event is very, very important to the community, it's very important to the artists, so we want to try to make it happen." The whole fair will likely look different from years past, according to Delhey. Previously, the Ann Arbor Art Fair drew about 500,000 people, and Delhey said it will be a little bit smaller with things more spaced out to relieve congestion on the streets. The event will also be only three days this year compared to the normal four-day event, Delhey said.
She is hoping that a formal announcement from the organizers of the other two fairs will be made in the next few days. If you have been to the Ann Arbor Art Fair, you know what a great and fun event this is. If you have never been, you are in for a treat. Ann Arbor streets truly come alive with every kind of Art during this event.
UP NEXT: 25 Best Burger Joints in Michigan
MORE: Jackson, Michigan Chili (Coney) Dog Tour
SEE MORE: Meridian Township Farmers Market