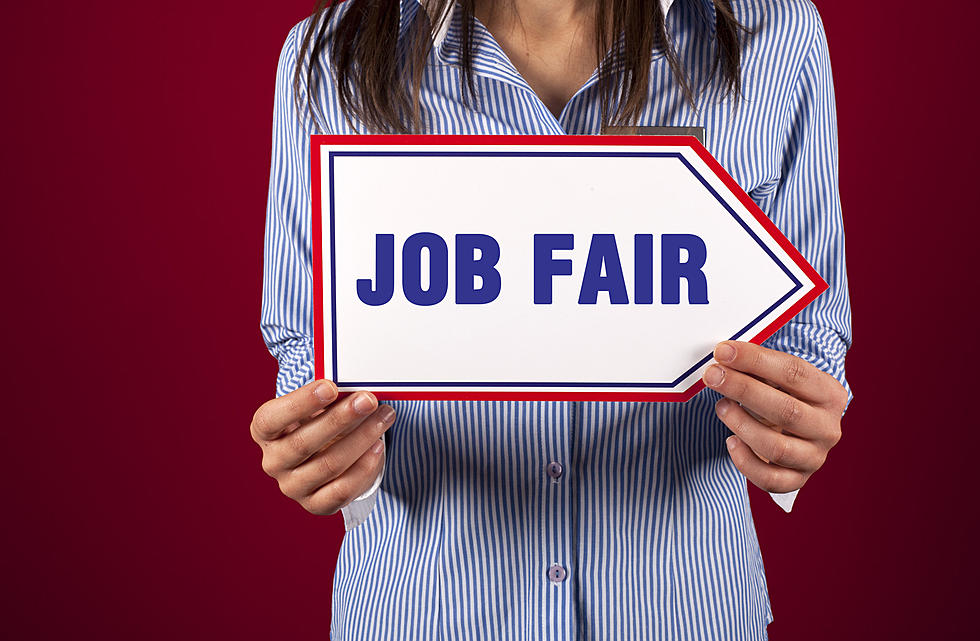 Sparrow Hospital To Hold Job Fair
kadirkaba/Getty Images
If you're looking for employment, then Sparrow Hospital may be looking for you.
According to the Lansing State Journal, Sparrow will be holding a job fair on Tuesday. Now, they are not looking for doctors and nurses and the like; they are actually looking for what is called support service workers.
What are support service workers you ask?
They are workers who perform the duties of room service staff, environmental service techs, parking attendants, cooks, retail, security officers and more. The pay will vary, some jobs will be without benefits and there is no info on which positions will be full time or not.
This Tuesday from 10 AM until 5 PM is when the job fair will take place. You can find the fair at the main hospital on East Michigan Avenue, downtown, on the first floor near the south elevators.
Be sure to have a resume on hand and be ready for the possibility of an immediate on site interview. Get more information about the Sparrow Hospital job fair here from the Lansing State Journal.