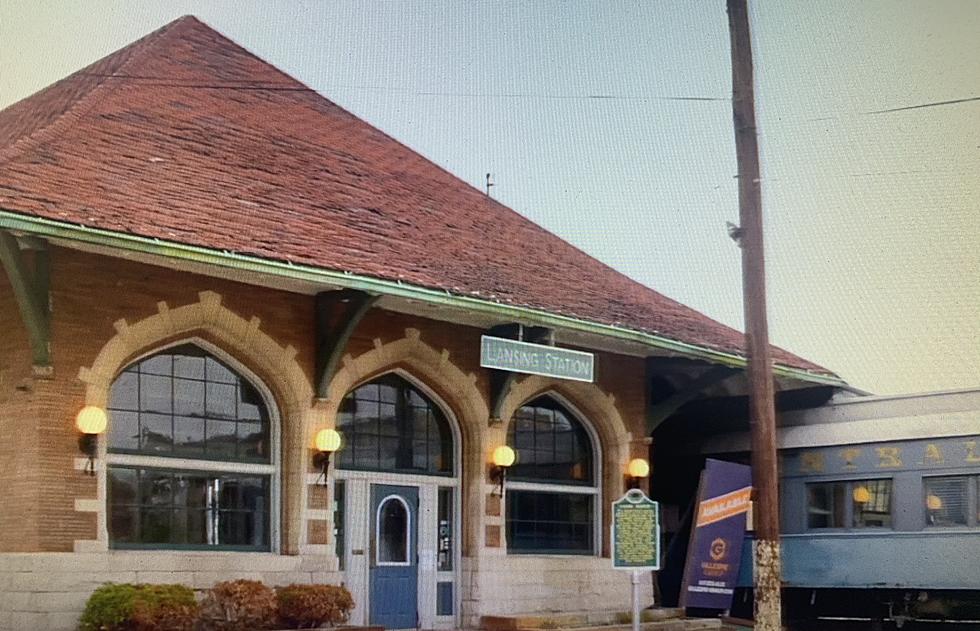 Historic Downtown Lansing Train Station To Be Renovated
Fox47news. You Tube
I just love historic, old homes and building's. When I go home to Chicago, I like to walk around my daughter's neighborhood in Wicker Park and see the old houses, churches, and businesses.
I live in Downtown Lansing now, and it has its share of old buildings, like Clara's Lansing Train Station. It was a train station from 1903 to 1972. Clara's opened in 1978 and was a restaurant which was in a converted rail car. It closed in June 2016 after nearly 38 years as a restaurant.
According to fox47news.com the historic downtown Lansing train station will be renovated.
The city of Lansing is working with the Gillespie Group to revitalize this historic site. This train station is very well known to the Lansing area. The Gillespie Group wrote a check for the property in 2016 to bring it back to life, and it looks like it is gonna happen soon.
The newest apartment building Block 600 is also owned by Gillespie, and is also home to the new hotel in downtown Lansing, Courtyard by Marriott. It is across the street from the train station and is in the heart of the Stadium District, close to the State Capitol and walking distance to the Lansing Center, Jackson Field and Downtown businesses.
I love the way it's growing down there and am excited to live near it all.  There is so much to do without even getting in your car. We will keep you posted on all the new developments on this wonderful, magical train station. Stay tuned.
MORE: Some of Our Favorite Streets Signs In Lansing
MORE TO EXPLORE: Lansing Then and Now
SEE MORE: Lansing Landmark Postcards Featuring Negative Yelp Reviews