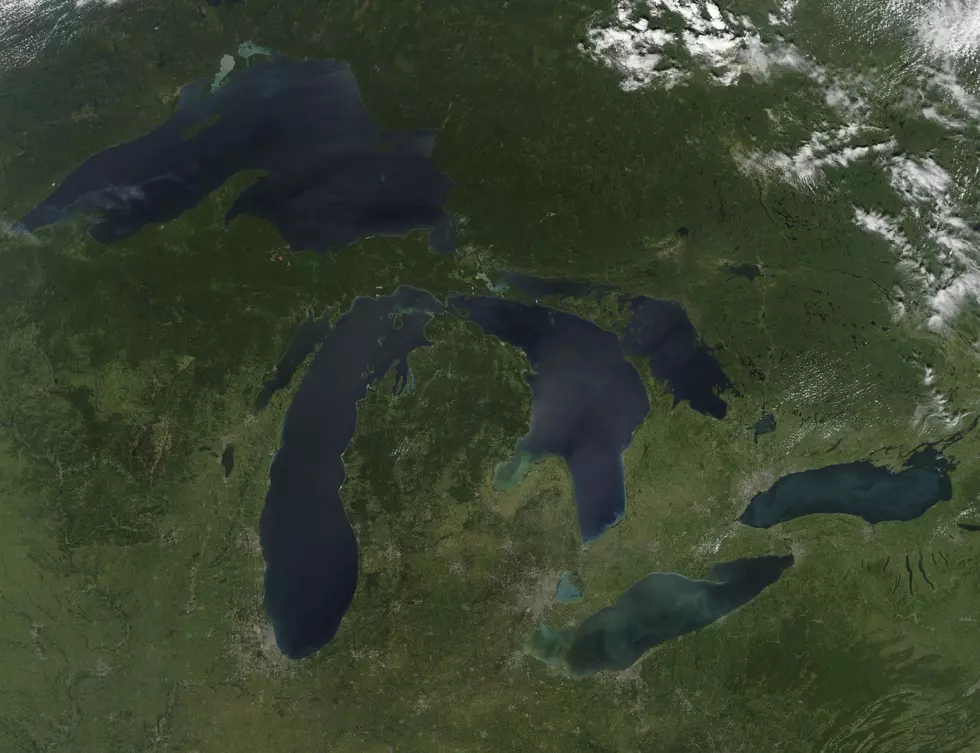 Some of Your Favorite Michigan Lighthouses Got Pounded Yesterday
Getty Images/Stocktrek Images
With 50 mph plus winds and waves up to 15 feet yesterday, some of your favorite beaches and lighthouses on Lake Michigan got hammered by the wind and waves.
According to MLive.com, the water was very rough on Lake Michigan, Lake Superior and Lake Huron. From their video and photos it looks like Lake Michigan was the worst hit. It doesn't help that water levels on the lakes have been way up this year. And yes, surfers and kite-surfers were out enjoying the high surf in the middle of all this.
If you're driving anywhere near the coast, be on the lookout for washed-out roads and beaches.