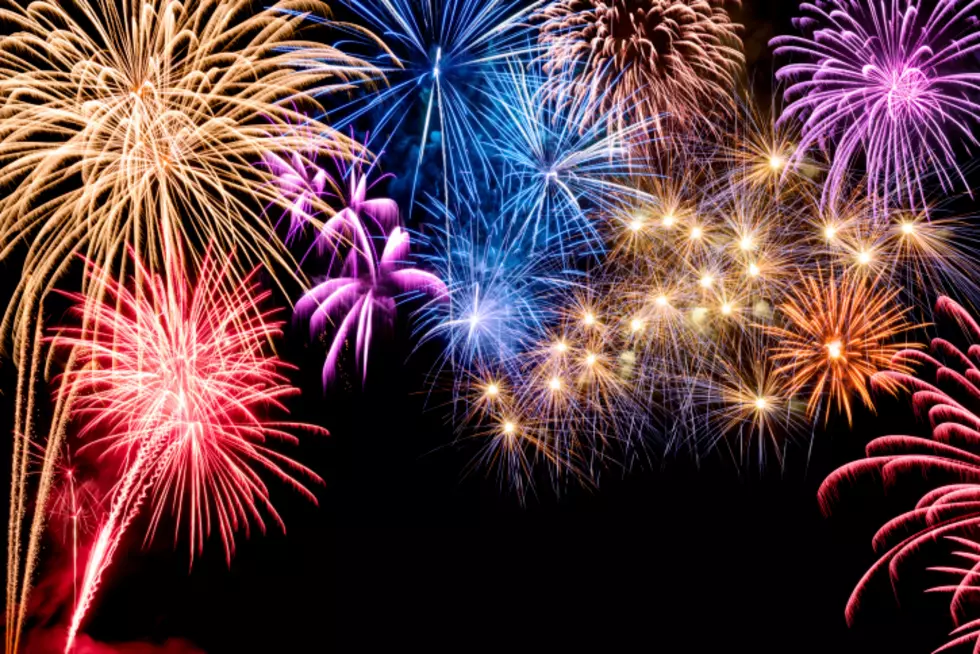 Saginaw Is Still Planning To Have Fireworks on July 4th
Photo courtesy of Getty Images/Smileus
Normally at this point in the summer, there's a long list of fireworks displays that you can check out throughout Michigan for the 4th of July. However, this year things are a lot different due to the coronavirus pandemic. Many communities decided weeks ago that they were going to cancel their fireworks for their 4th of July celebrations in 2020.
Back in mid-May, Lansing Mayor Andy Schor's Office posted an update regarding the cancellation of several events and programs that normally happen during the summer months in the Lansing area. On the list of cancelled events was the 4th of July parade, evening concert and fireworks at Riverfront Park. It was also in mid-May, that the City of Mason Facebook page posted that the Mason Firefighter's Association would not be hosting their annual fireworks celebration in Mason this 4th of July.
There is a little bit of good news if you're trying to find a fireworks display to enjoy this Independence Day in Michigan. According to a report from WNEM, they're still planning on holding a fireworks display in Saginaw for the 4th of July. There's actually a Saginaw Area Fireworks Facebook page and they posted a letter on it updating people on the status of this year's fireworks and how they are currently planning on launching them. It does look like they might need some donations though to make it happen. So, click here if you want to help and to find out more.
Enter your number to get our free mobile app
Amazing Fireworks Display From Around The World