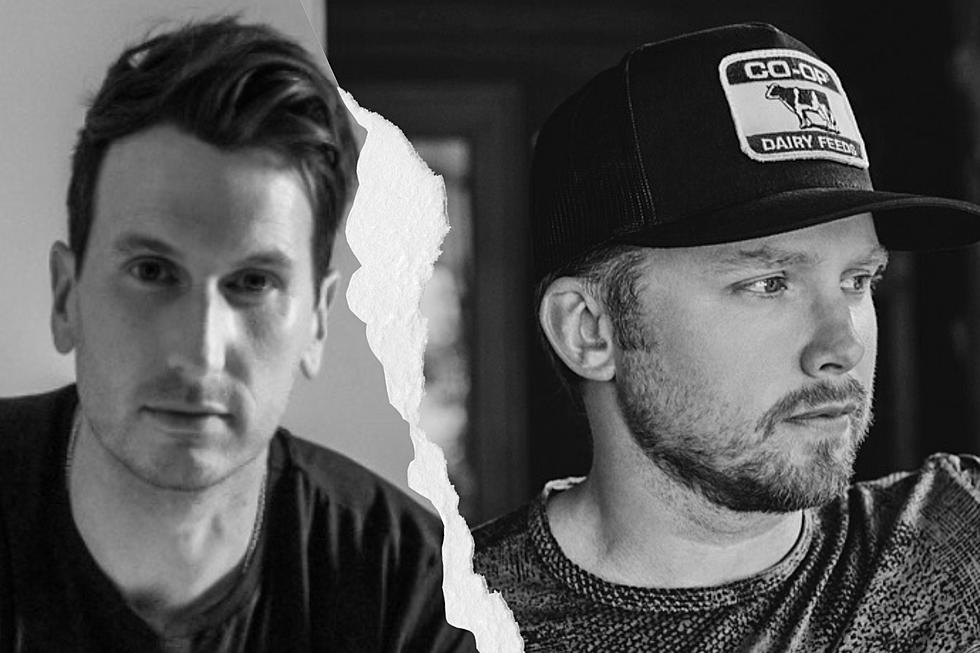 Russell Dickerson, Jameson Rodgers to Play Jackson County Fair
Photos via Triple Tigers Records and Columbia Nashville
100.7 WITL is excited to present Russell Dickerson with special guest Jameson Rodgers at the 2023 Jackson County Fair.
Russell and Jameson will close out the fair, playing on the final night - August 12. Gates will open that Saturday evening at 5:30pm and the show is slated to begin at 7pm.
About Russell Dickerson
Russell Dickerson's 2017 debut album Yours spawned three #1 singles on the Billboard Country Airplay chart: the 3x-certified platinum title track, "Blue Tacoma", and "Every Little Thing". The latter two tracks were both certified platinum. He scored another #1 in 2020 with his platinum single "Love You Like I Used To", and continues to be a regular presence on country radio.
About Jameson Rodgers
Not every country music artist gets to see their very first single climb all the way to the top of the charts, but Jameson Rodgers did. His 2019 release "Some Girls" became his first #1 hit, and its follow-up, a duet featuring his friend (and country superstar) Luke Combs, "Cold Beer Calling My Name", followed suit. While his own recording career is just budding, Jameson is also responsible for co-writing huge hits for other country stars, including Florida Georgia Line, Jason Aldean, Luke Bryan and Chris Lane.
How to Get Tickets
Ticket prices range from $46 to $76 (all ticket fees included), and go on sale March 31 at 8am. They can be purchased online at JacksonCountyFair.net or etix.com, in-person at the Jackson County Fair Box Office located at N administrative entrance at the American 1 Event Center, or can be charged by calling (800) 517-3849 or (517) 788-4405.
25 Best Places to Live in Michigan in 2023
Each year, Niche, a company that works to connect people to their future schools, neighborhoods, and workplaces releases a list of the
best places to live in America
. Niche bases the ranking on government data, reports on schools and neighborhoods, resident reviews, and more. According to Niche, these are the 25 best places to live in Michigan in 2023.