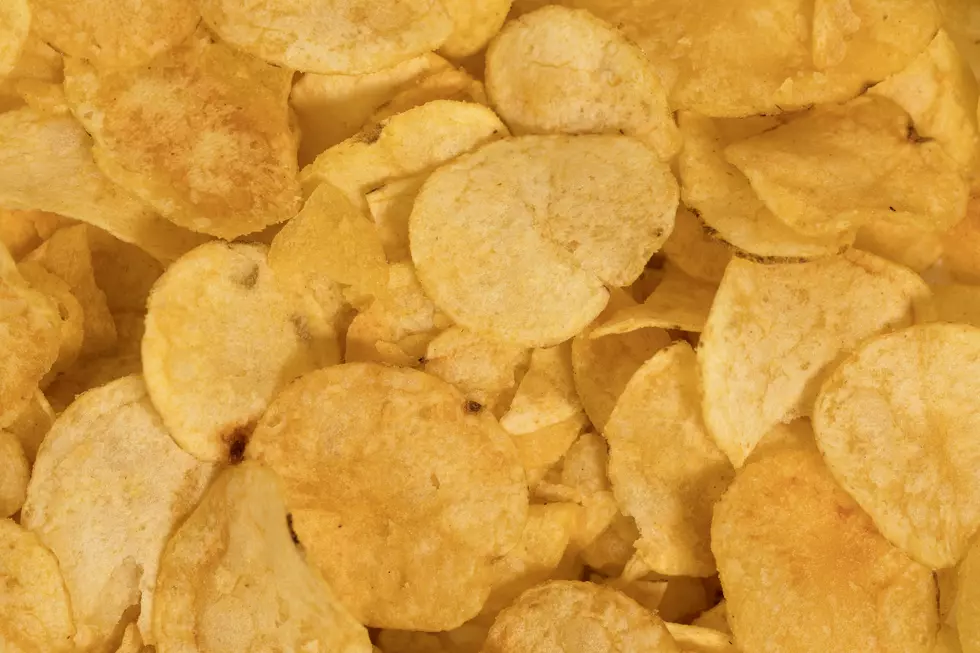 Getty Images
Better Made Potato Chips are being recalled. Why? And this was a new one for me as I had no idea this could even be possible, but according to wnem.com, the chips are being recalled because they contain undeclared milk.
But then...I was thinking about common, every day, plain old regular potato chips with no special flavoring and the like.
What I didn't consider was this...the reason that the Detroit chip maker, Better Made Snack Foods is recalling the ten ounce packages of their original chips is that some of the bags that are labeled Original Potato Chips did not contain those chips but instead contained Cheddar and Sour Cream Potato Chips.
And those chips contain...wait for it...milk.
And if you're allergic to milk and get these mislabeled bags of chips, well that could be a real problem.
Get more information here from wnem.com about the recall and what you should do if you have the chips.