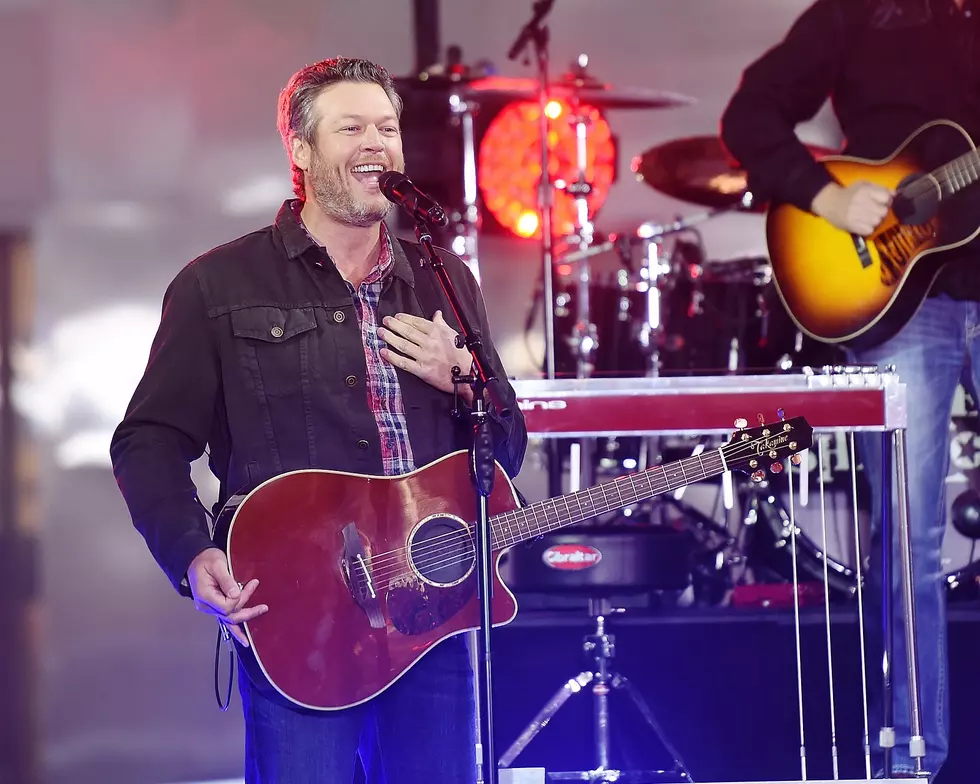 PHOTOS: Blake Shelton At Van Andel Arena
Getty Images
This passed Thursday night, the Country Music Freaks Tour took over Van Andel Arena in Grand Rapids. Carly Pearce, Brett Eldredge, Trace Adkins, and Blake Shelton all performed live, and they were AMAZING!
People Magazine's Sexiest Man of 2017, Blake Shelton was the third artist to take the stage, after Carly Pearce and Brett Eldredge. Blake Shelton took down the house that night! He performed TONS of songs that evening! It ended up being over two hours of stage time, including performances with the other artists that night! Some of my favorites that Blake performed were "I'll Name the Dogs", "Ol' Red", "Who Are You When I'm Not Looking", and "Sangria".
Check out photos of Blake Shelton in the gallery below!
Get to know noted ice cream enthusiast and Potter-Head, Kristen Matthews, on Facebook and Instagram!