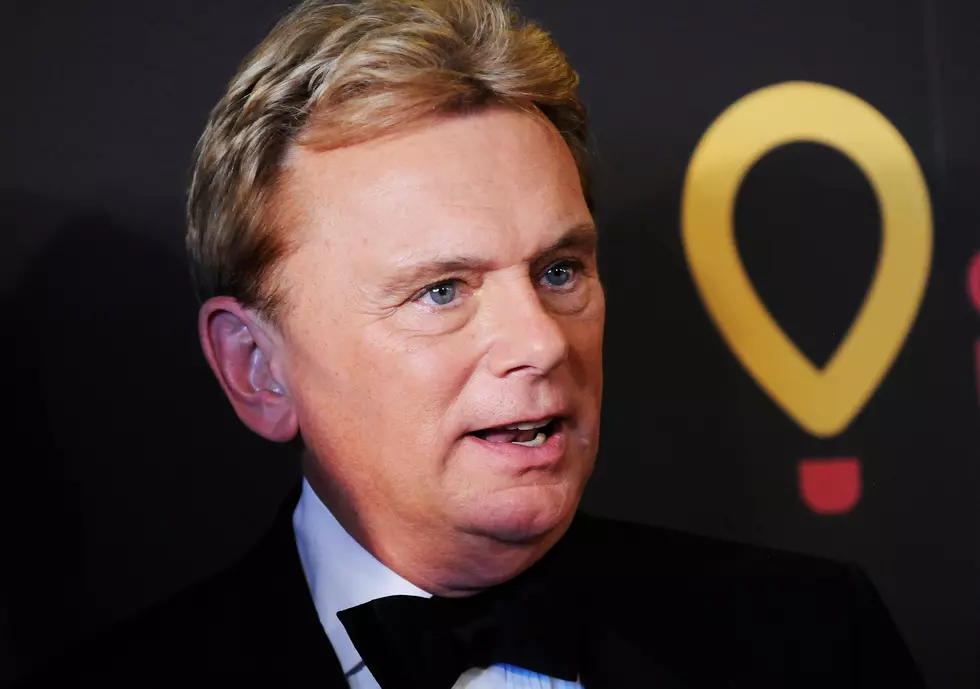 Pat Sajak To Be Chair At Renowned Michigan College
Getty Images
For all of the years that I've been watching, and for all of the years he's been hosting (and for the record, it's been a long time for both of us...) I've known Pat Sajak to be the terrific game show host of the legendary "Wheel of Fortune" with Vanna White, and also the host of his own late night talk show for awhile back in the day.
I don't think that I would've ever thought that Mr. Sajak would sit on a board, much less the board of a college, or the board of a college in Michigan. Not that I think that he couldn't, but you just don't think of the people you see everyday on TV doing something other than what they do on TV. But that's not the case with Pat...
According to wnem.com, Pat Sajak will become the chairman of the board at Hillsdale College. What is interesting is that Mr. Sajak has been a board member there for over twelve years. Who would've thought?
Congratulations to Pat Sajak on his elevation to board chair at Hillsdale College and by the way Pat, if you're ever in The Great Lakes State visiting Hillsdale and want to stop by WITL (we're just over an hour away) the door is always open...
Get more info on this story here from wnem.com.