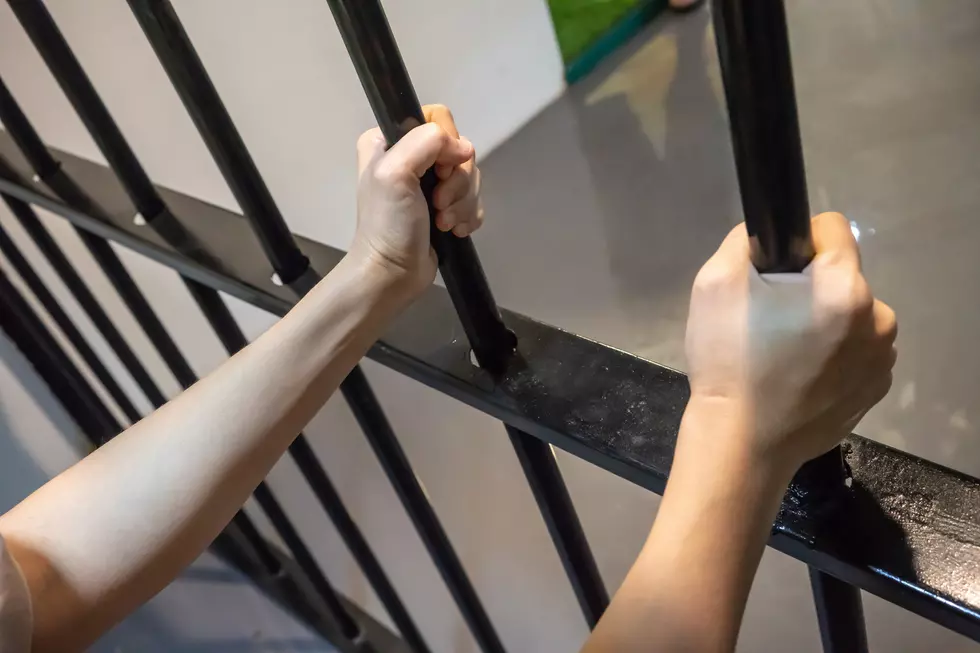 Oxford Teen Arrested After Posting Threats Online
Vudhikul Ocharoen
A 14-year-old Oxford boy was arrested after posting threats and photos of guns on social media.
According to WILX 10 and the Oakland County Sheriff's Department, the boy posted a photo of three guns and made threats toward Jewish people at the former Legacy Center, now operating under the moniker Legacy 925.
If you are not familiar with Legacy 925, it is a family entertainment and event center located at 925 Lapeer Road in Oxford. Officials went to Legacy 925 and found nothing out of the ordinary.
Authorities then went to the unidentified teen's home and found guns that belong to the boy's father and ammunition in the teen's bedroom. The guns were confiscated, as was the ammunition. The boy did admit to making the threats and was arrested.
Reports indicate the Oakland County Sheriff's Department was contacted about the threatening social media post by the FBI. Clearly, in this day and age, all threats are taken seriously - as they should be.
I cannot even imagine what would possess someone to post such threats, but unfortunately, we know all too well that threats like this one can turn into reality.
It is so important now more than ever, if you see something, say something. Just last night a 15-year-old boy went on a shooting spree in Raleigh, North Carolina. The teen shot and killed a total of five people including a police officer and a 16-year-old boy.
As of now, I am not sure if the Oxford teen is still being held in juvenile detention or not. I will update this article if additional information is released.
Most Popular Michigan Baby Names by Year From 1980-2021
Check out the top male and female baby names from 1980-2021 in Michigan.
Live Your Best Life In Unique Lake Fenton Home