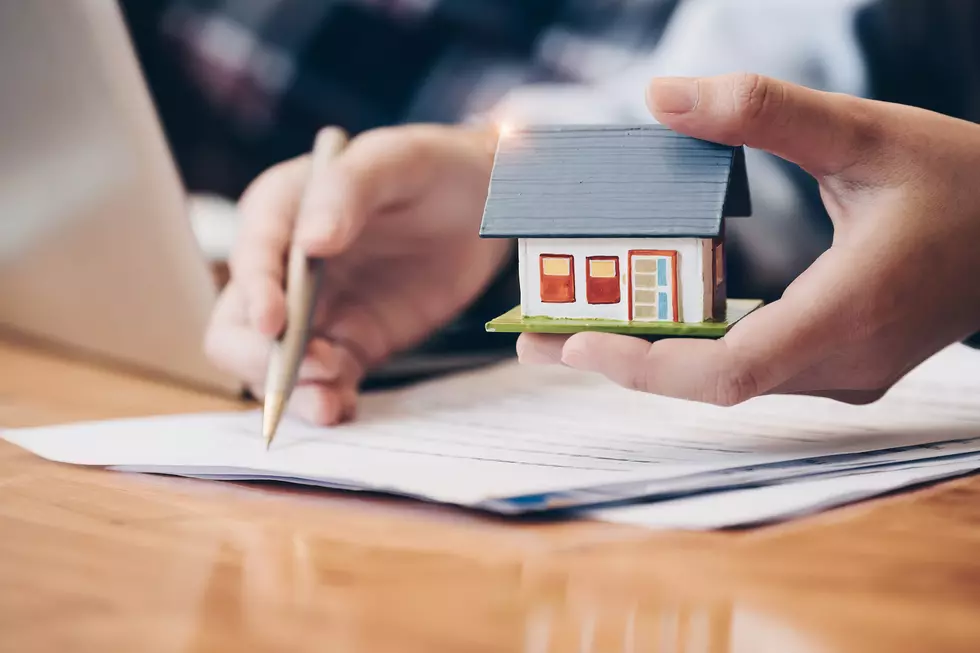 New Year's Resolutions For Lansing Homeowners
Natee Meepian
It won't be long until we will be thinking about spring cleaning. It might be time now though for folks in Lansing area homes to consider home improvement resolutions.
I wish I would have thought about these resolutions before I bought my first home. I was young and did not know that I had to change the heating and air conditioner filter. When a friend went into my basement, he could not believe what he saw. Tons of dust balls busting out of the side of the unit. No wonder my heating and cooling bills were so high. Filters keep dust, allergens and other icky stuff from entering.
Check your furnace filter every month.
Survey your foundation to keep rats, mice and other unwanted pests from getting in from cracks. 
Test your soil to find out what kinds of nutrients your soil lacks.
Test your water to see if you have harmful substances or bacteria.
Tackle that junk drawer (or room). Most of us have a drawer or entire room filled with random, unorganized items.
I can relate to attacking that junk room. I have moved 6 times over the last 10 years and there is so much stuff I will never use that I need to get rid of. Pictures, radio plaques, and clothes. I just hate to get rid of things unless I give it away. Not sure why.
Enter your number to get our free mobile app
SEE MORE: The Most Unique Home Listing In Michigan 2020