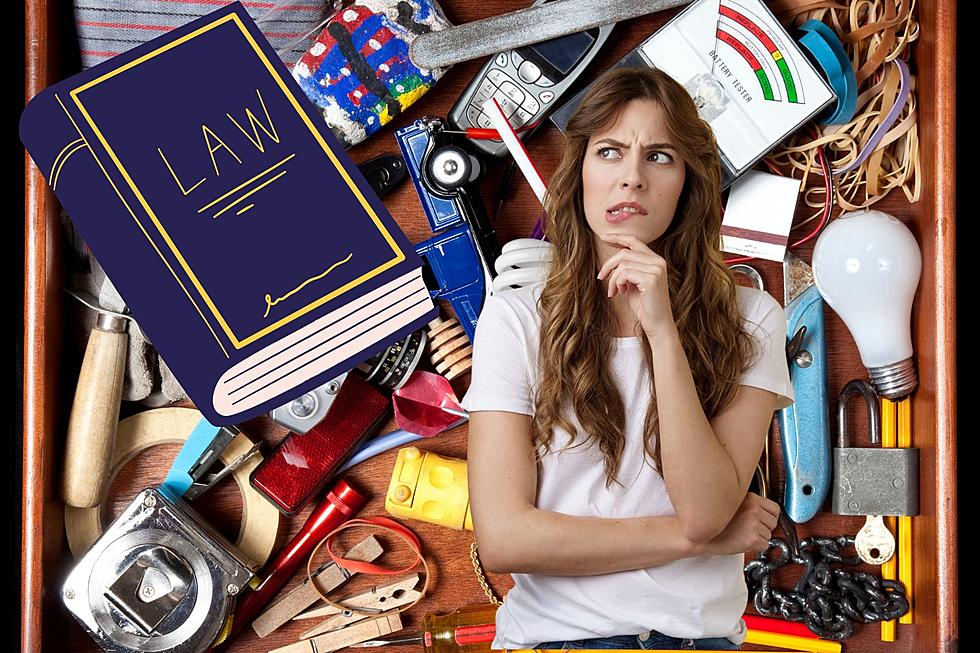 New Law Makes Once Popular Household Item Illegal in Michigan
Canva
As they say, out with the old and in with the new...
That's one way to think about this situation involving new legislature and an everyday household item. Because in just a few days, one household item will be illegal to sell.
New Light Bulb Law Goes Into Effect
At the end of July, most incandescent and halogen light bulbs will become illegal in Michigan. And not just the Mitten State, mind you. No, they'll become illegal across America.
New legislation was passed stating that "light bulbs with an energy efficiency of under 45 lumens per watt" will become prohibited.
Illegal to Sell Certain Light Bulbs Beginning August 1st
Now, this doesn't mean you can't use the "traditional" light bulb in your home if you still have them hanging around. This only applies to the manufacturing, importation, or sale of them.
That means you won't be able to buy them in stores beginning August 1st.
Energy-Efficient Light Bulbs are the Way of the Future
The whole idea of this new legislature is to encourage the use of higher energy-efficient LED light bulbs. Since they use less energy to operate, that saves you money in the long run. But that's not the only perk to switching to LED Light bulbs.
According to Lighting Services Inc., LED light bulbs have a much longer life than traditional bulbs, leading to another method of saving you money. Not to mention, they're safer to use because they generate way less heat than the traditional bulb.
It's Illegal To Throw These Items In The Garbage In Michigan
I went right to the source at Michigan's state website to find out if I can throw regular household batteries away in the garbage, among other items. It turns out there's quite a bit of illegal things to throw away which may not impact all of us, but may come in handy for certain business owners, as they point out
Common Practices That Are Illegal in Michigan
Things That FEEL Illegal in Michigan That Aren't
No, none of these are against actual Michigan laws...They just feel like they are part of some "Michigander Honor Code" and should still not be violated.