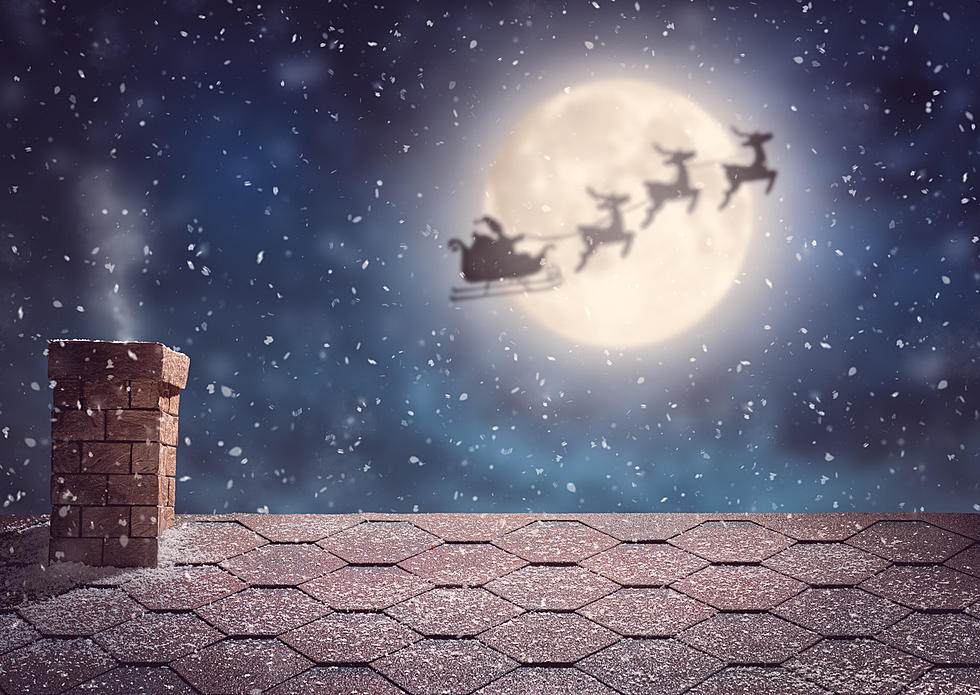 Mid-Michigan NOW is Ready to Help You Track Santa on Christmas Eve
Choreograph
It's almost time! Santa Claus is finishing up his final touches on all the toys & presents at the North Pole and the elves are packing his sleigh. The big guy is about to take flight with Rudolph leading the way, and you can track his entire trip thanks to Mid-Michigan NOW NBC 25 & Fox 66. 
Once again this year, Chief Meteorologist Ahmad Bajjey is ready to keep you posted on Santa's big flight. Bajjey has chatted with the man himself and has his full flight plan for Christmas Eve. Along with help from Bishop Airport, Bajjey is ready to give you the full report from start to finish this Christmas Eve.
When Can We Start Tracking Santa Christmas Eve?
Starting at 5:00 pm on Christmas Eve, you can check out where Santa is along with Bajjey right on his Facebook page or the Facebook page for Mid-Michigan NOW. There will be updates at the top of each hour throughout the evening on both pages. You can also get updates by watching Mid-Michigan NBC25 and FOX66 on Christmas Eve and track Santa Claus as he arrives in Mid-Michigan.
Bajjey, who uses the station's own tracking system to keep an eye on the man in red, says following Santa's trip is a highlight for him each Christmas saying,
"I've been doing this for nearly a decade, and it truly is one of the biggest highlights of my work year. With Santa tracking, it's all about happiness, joy, giving, and just overall the spirit of the season. Being able to share that is something I'll never take for granted".
Don't forget to leave out some milk and cookies for Santa and of course those carrots for the reindeer. Merry Christmas!
Take a Look Inside Santa's North Pole Home Complete with Tiny Elf Homes
Looking for the perfect owner, this little gem on Zillow has a beautiful home along with several "smaller" homes on the property. Located in the North Pole, this is the perfect place for anyone with a love of toymaking, Complete with a garage with space for an all-weather sleigh and stables that board eight live-in reindeer, plus a bonus stall for red-nosed company. Serious inquires only.