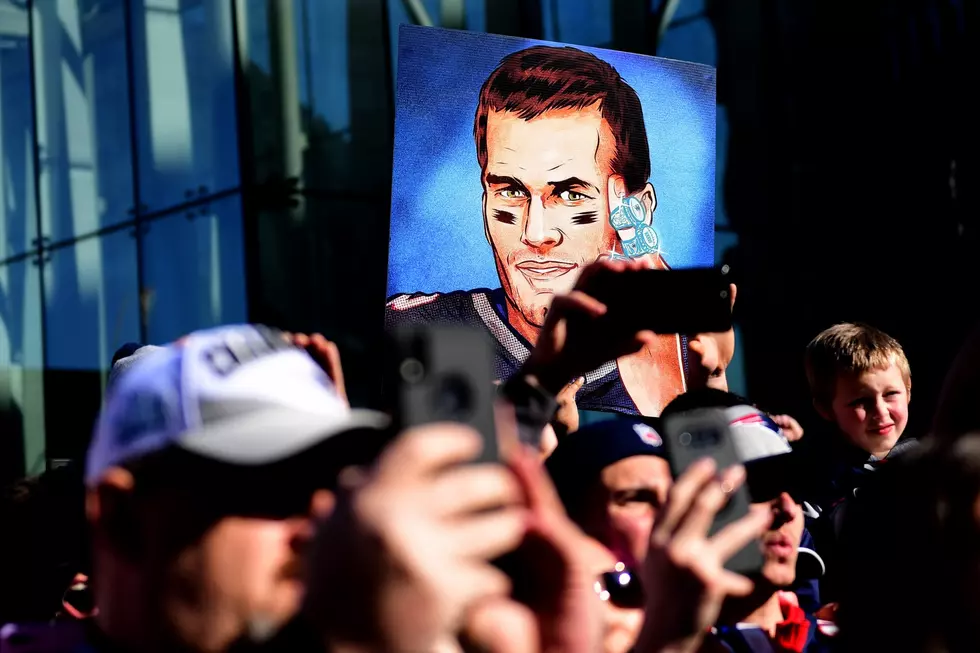 Michigan's Tom Brady Now Hated By…New York Mets' Fans
Getty Images
Tom Brady has a lot of haters in, well....everywhere. But especially in New York. New York sports fans have always had a problem with Boston. There's no love lost between Yankees and Red Sox fans, likewise with the Rangers and Bruins and the Knicks and Celtics. The Jets have only beaten the Patriots 4 times in the last ten years.
But now, according to the New York Post, Tom Brady has really gone and done it. He's crossed over sports and team lines to make enemies with New York Mets' fans.
Tom wants to trademark the nickname "Tom Terrific" - which just happens to be what they called legendary Mets' Hall of Fame pitcher Tom Seaver. Tom Seaver is 74 now and suffering from dementia, but he was one of the most dominating pitchers of the 1970s. Back then, nobody was "branding" themselves, so Seaver never trademarked the name himself. (BTW - I saw Seaver in a classic pitcher's duel against Don Sutton and the L.A. Dodgers, on my 11th birthday, July 17, 1970, in Dodger Stadium - a game the Dodgers won 1-0 in 10 innings. Sutton pitched all 10 innings. Seaver pitched nine innings, but got pulled for Mets relief pitcher, Tug McGraw - Tim's dad. We left the game early so we wouldn't get stuck in traffic - 'cuz that's what my dad ALWAYS did.)
A Philadelphia law firm recently found the application to trademark "Tom Terrific",  filed by Brady's company. In the spirit of "the enemy of my enemy is my friend", the Philly law firm alerted everybody in New York. Mets fans are mad - and I can't blame them. Brady ought to let this one quietly go. So what, if there's no T-shirts with his picture and the words "Tom Terrific"?