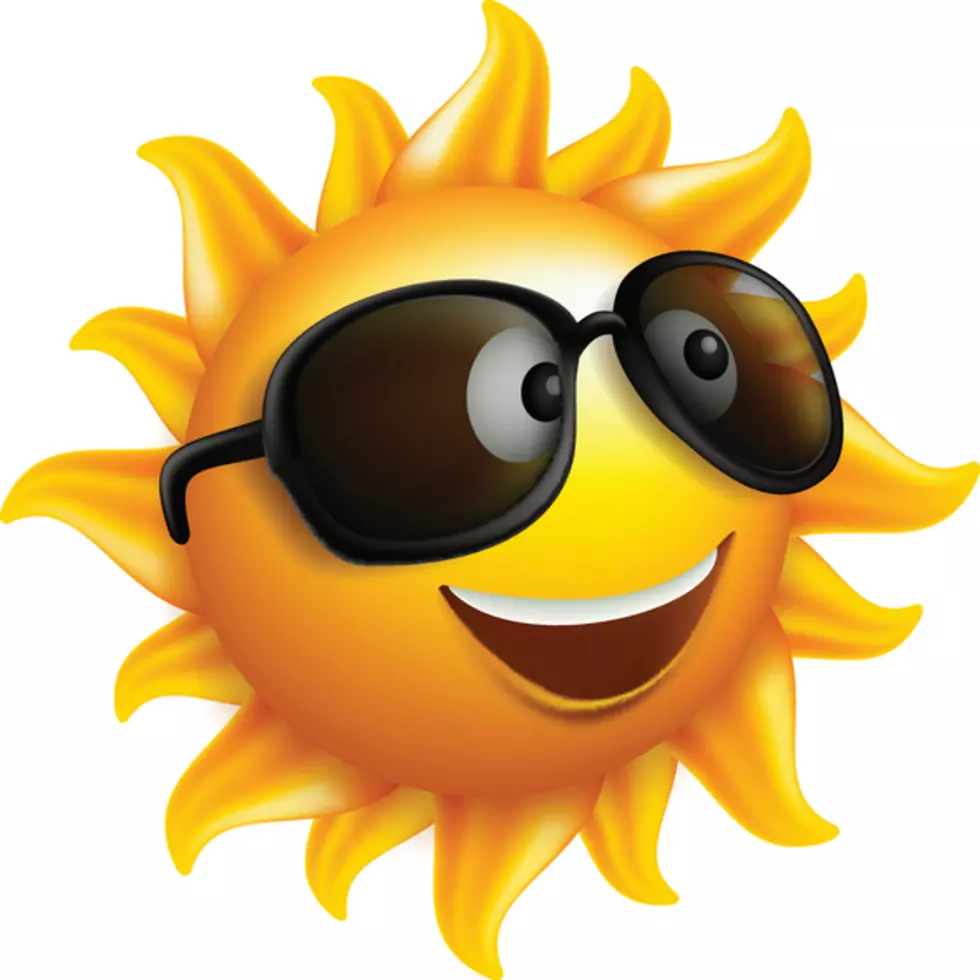 Michigan Weather Trending Milder For February 2021
Dezein
All in all it has been a pretty good winter so far. Michigan has not had much snow and the temps have not dipped below 20 degrees. You might be saying, well it's only February and we still have two months to go until spring. On top of that, we may be waiting till May for warm weather because Michigan can be unpredictable.
Well maybe not. Check this out from clickondetroit.com. February looks to have above average temperatures. The Climate Protection Center forecasts a warmer February and it should be warmer the next three months in the mitten. Above average precipitation is also expected through April in Michigan and the Great Lakes region.
This is good news, and it means we may be able to get outdoors a little more often since we all have been going stir crazy with the pandemic limiting us on what we can do. Maybe we are getting this little gift from mother nature because of the rough times we have been having.
Here is what the Farmers Almanac had to say about 2021 in Michigan, and a look at February.
Feb 1-7 Sunny and mild
Feb 8-14 Rain but continued mild
Feb 15- 21 Sunny and warmer temps
Feb 22-25 Rain and some snow, a bit colder
Feb 26-28 Rainy and mild
February can be a comfortable time to take long walks, go to to dog park, and who knows, maybe even the golf course on a few select days.
With the warm weather predicted, will you be going outdoors more? What activities will you be doing with the warmer temps?
Enter your number to get our free mobile app
READ MORE: Michigan Heat Wave Of July 1936