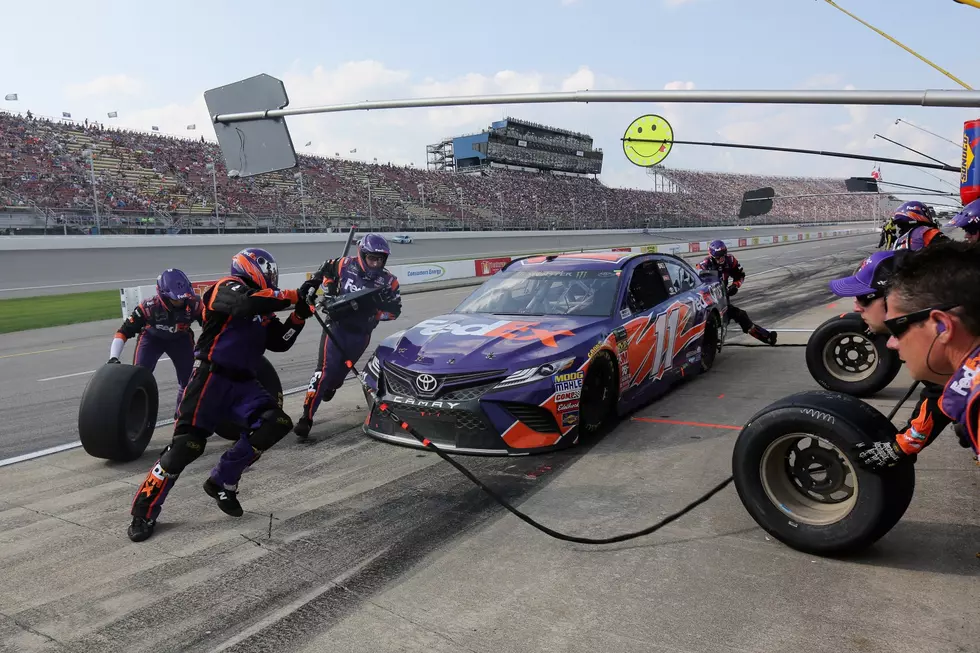 Michigan International Speedway – SOLD!
Getty Images
Michigan International Speedway, the home of NASCAR in Michigan, has been sold.
Don't worry - if you're a race fan, nothing much is going to change as far as you're concerned. Because the buyer was none other than NASCAR, owned by the France family.
According to The Detroit News, the actual deal was worth $2 billion and merges M.I.S.'s owner, International Speedway Corporation and it's 12 racetracks (and the Motor Racing Network) with NASCAR. ISC had been pretty much run by NASCAR, but the benefit of buying ISC by privately owned NASCAR is that they will be able to make changes at the former ISC tracks, without worrying how it will affect stock prices.
According to the article, one of the changes may be fewer NASCAR races in the future, meaning some tracks may lose races - or at least one of their races, if they've had multiple dates. Those changes would probably take a few years to implement.