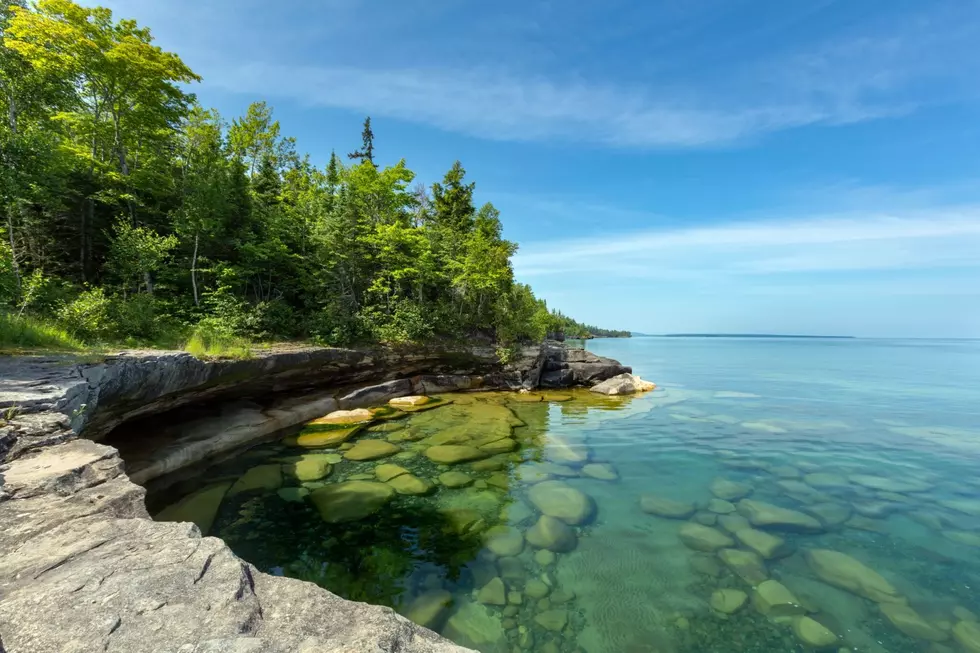 Michigan Drops Album of Natural Sounds – Ohio Asks For Autograph
Getty Images/iStockphoto
Pure Michigan has put out it's first album.
According to ClickOnDetroit, our friends at Pure Michigan decided to put out an album called "Pure Sounds of Michigan". And it's just what it says it is. The album takes you on a "sunrise-to-sunset tour of the state from coast to coast" with music from talented Michigan musicians and the sounds of nature recorded in 10 state parks in Michigan. On the tracks are the sounds you and I associate with Michigan - streams, birds, waves at the lake and small towns in the summer.
Helping out was the Michigan DNR - 'cuz they know all the best places. The first "single" off the album is called "Childhood Memories" by John Beltran (and one of the lakes).
The album is available wherever you download music. No, really. Spotify, iTunes and the rest. (Pure Michigan? Hello? Vinyl copy? You do know it's Record Store Day this Saturday?)