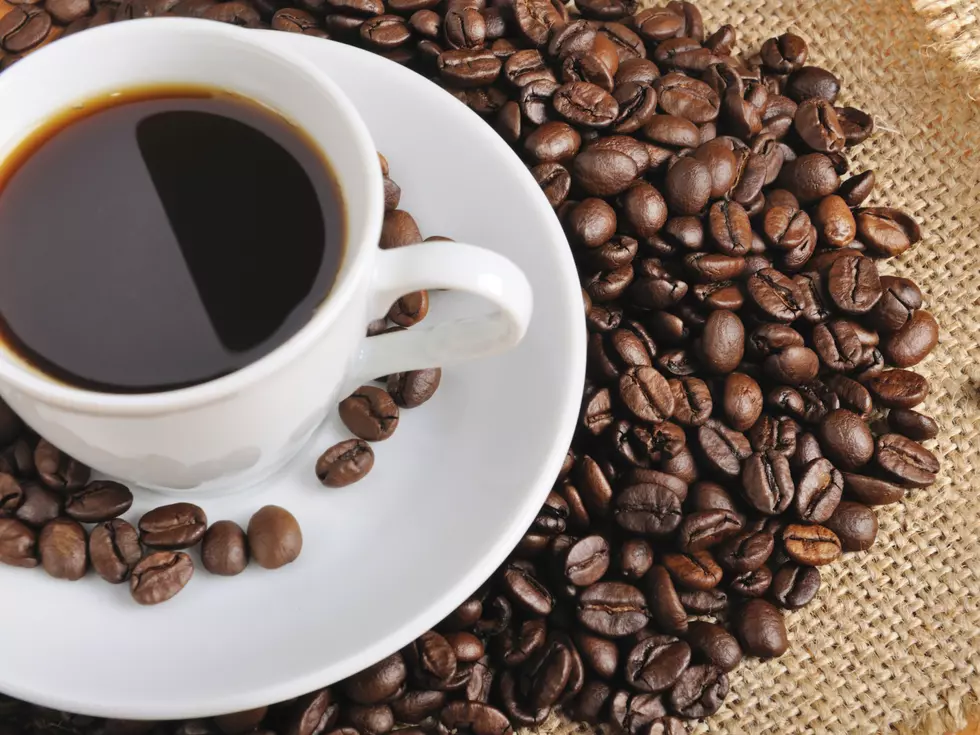 Michigan Coffee Company Is Looking To Expand Nation Wide
Courtesy of Pavel Timofeyev/Thinkstock
You may soon be able to get a Michigan cup of java anywhere in the United States.
According to Fox News, co-owners of Biggby Coffee, Bob Fish and Michael McFall, announced that they plan on expanding their business nationwide. This plan began a few years ago when owners started having area representatives in markets outside of Michigan to help support the success of local owners. As of right now, Biggby has four outside markets;
Charlotte, North Carolina
Cincinnati, Ohio
Cleveland, Ohio
Jacksonville, Florida
With these area representatives, and the addition of more, they hope "to expand the reach of Biggby into new markets". Plus, Biggby has a new way of creating mobile drive-thru locations in as little as 2-3 days, so it's very quick to get started. To learn more about their expansion and the other projects Biggby is working on, click here.