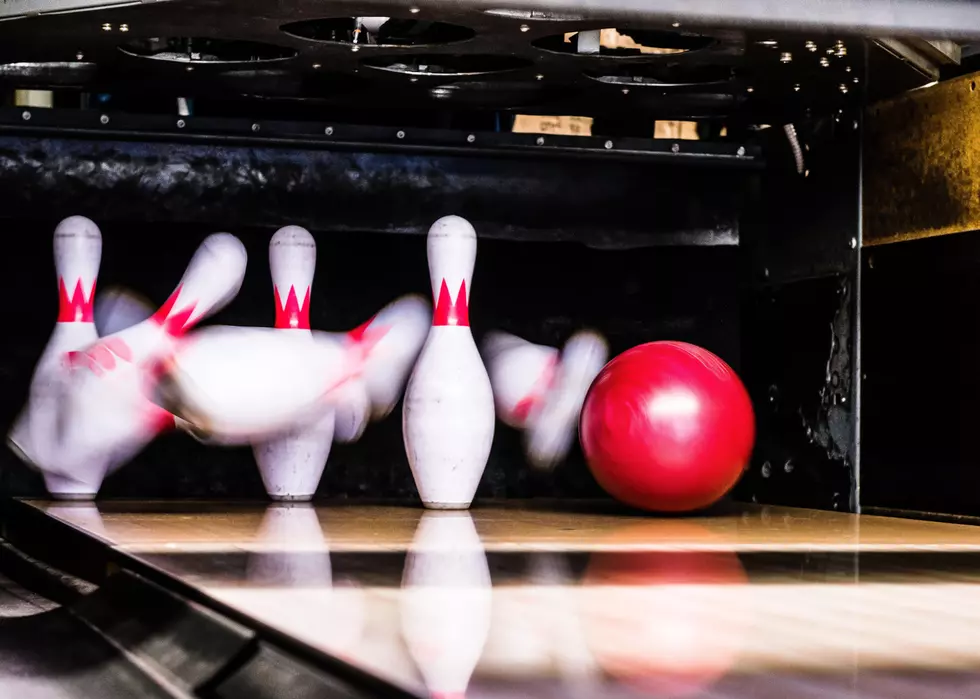 Another Michigan Business Is Saved From Pandemic
Nicholas77
There are so many businesses hurting because of the pandemic, and many are closing or threatening to close if business does not pick up soon. So when you hear of a business being saved it warms your heart. Bars and restaurants have of course been feeling the hurt, but other small business like bowling alleys have also been affected.
Well here is another one being saved according to blaya.com.  Bowling alley owner from Holly Lanes in Fenton Brian Aubuchon was getting ready to close his beloved business that he has owned for 10 years, and then one day the phone rings and boom there was hope. So the founder of digital media company the Barstool Sports was on the line and they had great news for Brian.
The viral fundraiser launched by Barstool Sports founder Dave Portnoy surpassed a whopping $20 million, helping nearly 100 small businesses struggling during the coronavirus pandemic.
This is incredible since Dave Portnoy started the "The Barstool Fund" with his own money with around a half million dollars it has made $20,119,270 from more than 156,000 donors and has helped 92 small businesses across the country.
I have always loved bowling and have been doing it all my life.  Although my bowling average does not reflect it... It is great fun and exercise and another way to support area business.
Let us know if you know of a small business struggling in the Lansing area we can support.
Enter your number to get our free mobile app
White Pigeon Bowl in White Pigeon, MI